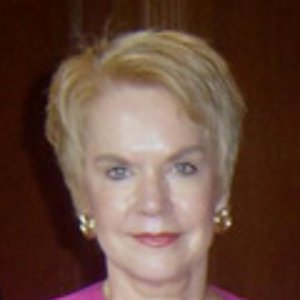 Sally Shelton-Colby

IR Hurst Sr Prof Lecturer School of International Service
Degrees

MA, SAIS, Johns Hopkins University

Bio

Ambassador Sally Shelton-Colby has held a number of senior positions in the public, corporate and non-profit sectors and in international organizations. She has been Deputy Secretary-General of the Organization for Economic Cooperation and Development (OECD) in Paris, France; Assistant Administrator for Global Programs at the U.S. Agency for International Development; U.S. Ambassador to Grenada, Barbados and several other Eastern Caribbean countries; Deputy Assistant Secretary of State for Latin America; and Legislative Assistant to Senator (later Secretary of the Treasury) Lloyd Bentsen. She was Vice President of Bankers Trust Co., where she was responsible for managing the bank's political risk in developing countries during the third world debt crisis of the 1980s. Ambassador Shelton-Colby has served on several non-profit boards, including the National Endowment for Democracy and the National Democratic Institute. She was a Fulbright Scholar at the Institut des Sciences Politiques in Paris.
Fall 2022
SIS-793 Practicum in Int'l Affairs: Wicked Challenge to US Sec
Spring 2023
SIS-793 Practicum in Int'l Affairs: Wicked Challenge to US Sec