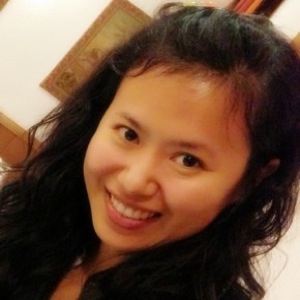 Shanshan Mei

Adjunct Instructor School of International Service
Degrees

Ph.D. in International Relations, American University (2013); M.A. in Law and International Relations (2007), B.A. in Law and Diplomacy (2004), Foreign Affairs College (now China Foreign Affairs University), Beijing, China.

Languages Spoken

English (fluent); Mandarin Chinese (native)

Favorite Spot on Campus

Davenport

Book Currently Reading

The Bankers' New Clothes: What's Wrong with Banking; Anyuan: Mining China's Revolutionary Tradition

Bio

Shanshan Mei recently successfully defended her PhD dissertation, "Disciples of Democracy: Localization and Contested Political Change in China," which studies the mechanism of peaceful political change in the context of global diffusion of ideas. She also is interested in exploring the convergence of history and politics and the interconnectedness of security and democratization in the Asia-Pacific. Born and raised in Beijing, China, Shanshan's past employers include the United States Institute of Peace (USIP), the Center for Strategic and International Studies (CSIS), Boao Forum for Asia (BFA) in Beijing and Hainan, China. Since 2011, she has been a participant of the East Asia Peace (EAP) program of Uppsala University, Sweden. Shanshan was a Vasey Fellow at the Pacific Forum CSIS in 2008 and completed a fellowship with the East-West Center in 2006. Prior to her studies in international affairs, Shanshan worked as freelance interpreter and published a number of translation works on business management and leadership skills in China.