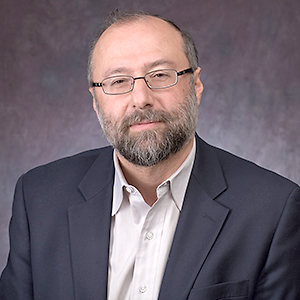 Mamuka Tsereteli

Sr Adjunct Professorial Lecturer School of International Service
Degrees

Ph.D. in Economics (Academy of Science, Moscow), M.A. in Social and Economic Geography, Tbilisi State University, Georgia.

Bio

Dr. Mamuka Tsereteli is a Senior Adjunct Professorial Lecturer at School of International Service at American University. He is a Senior Research Fellow at Central Asia-Caucasus Institute, part of American Foreign Policy Council, and an Adjunct Professor at Johns Hopkins SAIS. He served as a Director, Center for Black Sea-Caspian Studies at AU between 2009-2013, and as an Assistant Professor at School of International Service in 2007-2011. Dr. Tsereteli also served as a member of the part time faculty at Elliott School of International Affairs at George Washington University in 2006-2007. His areas of interests include international relations and international economic policy, economic and energy security, political and economic risk analysis and mitigation strategies, and business development. Dr. Tsereteli previously served as Founding Executive Director at the America-Georgia Business Council, and Economic Counselor at the Embassy of Georgia in Washington, covering relationships with International Financial Institutions, US assistance programs and business initiatives.