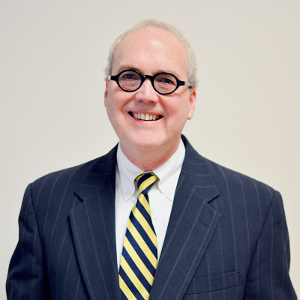 William Burns

Professor of Research in Residence School of International Service
Degrees

He holds a Ph.D. in International Environmental Law from the University of Wales-Cardiff School of Law.

Bio

Wil Burns holds a PhD in international law from the University of Wales-Cardiff School of Law (now Cardiff University School of Law & Politics). He is a Professor of Research and Co-Director of the Institute for Carbon Removal Law & Policy at American University. He also serves as a Senior Fellow in the International Law Research Program at the Centre for International Governance Innovation (CIGI) in Canada, and as Co-Chair of the International Environmental Law Committee of the American Branch of the International Law Association. He directed the MS in Energy Policy and Climate Program at Johns Hopkins University, from 2012-2014, where he also taught courses in domestic and international climate change law and domestic energy law.

He previously served as President of the Association for Environmental Studies and Sciences, and Co-Chair of the International Environmental Law interest group of the American Society of International Law. He has taught at various other academy institutions, including the University of California-Berkeley, Stanford University, Williams College, Colby College, Santa Clara University School of Law and the Monterey Institute of International Studies of Middlebury College. Prior to becoming an academic, he served as Assistant Secretary of State for Public Affairs for the State of Wisconsin and worked in the non-governmental sector for twenty years, including as Executive Director of the Pacific Center for International Studies, a think-tank that focused on implementation of international wildlife treaty regimes, including the Convention on Biological Diversity and International Convention for the Regulation of Whaling.

He has published over 80 articles in law, science, and policy journals and has co-edited four books. His current areas of research focus are climate geoengineering and the role of loss and damage in international climate regimes. His edited volume, Climate Change Geoengineering: Philosophical Perspectives, Legal Issues, and Governance Frameworks, is available from Cambridge University Press.