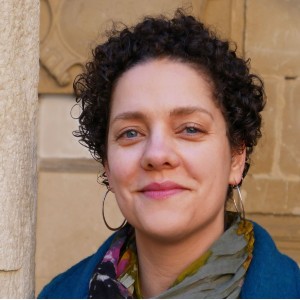 Alessandra Zielinski

Adjunct Instructor International Service, School
Degrees

MBA, Sustainable Global Enterprise, Cornell University
MA, International Relations, Universidad Andina Simon Bolivar
BA, International Relations and French, University of Notre Dame

Bio

Alessandra's career spans the public and private sectors. As a consultant, she has worked with nonprofit organizations, social enterprises, government agencies, and companies in the healthcare, technology, telecommunications, and manufacturing industries. Her areas of expertise include growth strategy, operational improvement, governance, and and leadership development. Alessandra is also a Certified Professional Coach. Her executive coaching focuses on helping rising leaders navigate the complexity of senior roles. She brings an intercultural perspective to her professional endeavors, having l lived and worked in 7 countries in Europe, North America and South America, in addition to remote work with clients in Asia and Africa.
Spring 2022
SIS-793 Practicum in Int'l Affairs: Growth Strat in Soc Impact Org
Fall 2022
SIS-730 Skills Inst in Int'l Affairs: Developing Effect Comm Strat

SISG-761 Intercultural Communication