International
SIS partners with the United States Institute of Peace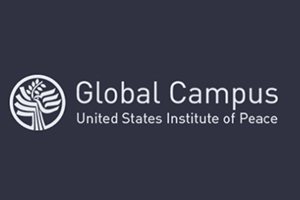 On September 13, the School of International Service (SIS) announced a new partnership with the United States Institute of Peace (USIP) that establishes the SIS/USIP community of practice in conflict management and peacebuilding.
This partnership allows a limited number of SIS community members—including undergraduate and graduate students, alumni, faculty, and staff—to participate in online skills training courses developed by USIP, and connect with each other to develop skills in specific conflict management and peacebuilding topics.
During the 2016–2017 academic year, SIS will host discussion sessions, both on campus and online, with SIS faculty that draw upon the content in the USIP training catalog.