Government & Politics
5 Things to Know about the New Presidential Administration and Congress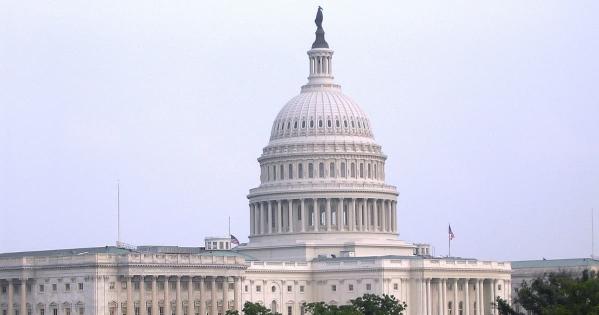 When Joe Biden and Kamala Harris are sworn into office on January 20, the new presidential administration and Congress will make history. Biden is the first candidate to beat an incumbent president in 28 years, and Harris is the first female vice president of the United States as well as the first Black and South Asian American to hold the office. Biden has nominated the most diverse presidential Cabinet in US history, and the 117th Congress sworn in earlier in January has a record number of women, racial minorities, and members of the LGBT+ community serving in the legislative branch.
But the new presidential administration and Congress take office facing unprecedented challenges, including the COVID-19 pandemic, a wavering economy, a polarized nation, white nationalism on display, and growing far-right extremism. Ahead of the inauguration, we asked SIS professor Jordan Tama to share with us five things to know about the new presidential administration and Congress.
Biden will need support from Congress to hit the ground running. The new president's nominees for top government positions need to be confirmed by the Senate, and only Congress can provide the nearly $2 trillion that Biden is seeking to stimulate the economy.
A handful of centrist senators will have great power. With only Kamala Harris's tie-breaking vote giving the Democrats the majority in the Senate, the few lawmakers willing to consider crossing the aisle on key issues will determine major legislative outcomes. Keep an eye on Democrat Joe Manchin and Republicans Mitt Romney, Susan Collins, and Lisa Murkowski.
Biden's presidency will test whether relationships still matter. During his campaign, Biden spoke of restoring the bipartisan comity and goodwill that seem to have disappeared in Washington over the past few decades. His dedication to old-fashioned relationship-building will reveal whether a personal touch can win votes on Capitol Hill the way it once did.
Unified party control of government will not translate into a honeymoon. While Democratic control of Congress will greatly enhance Biden's ability to advance his agenda on Capitol Hill, intraparty divisions over the pace and scope of change will become more evident as Democrats move from the opposition to the governing party.
The window for enacting landmark legislation will not be open for long. With midterm elections less than two years away, lawmakers will soon be thinking more about campaigning than about governing. For the Biden administration and Congress to enact major legislation on complex and contentious issues such as climate change or immigration, they will need to move quickly.