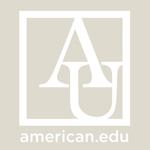 David Lindgren

Part Time Staff SIS - School of International Service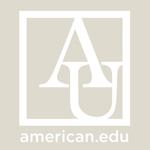 Christiana Kasner

Assistant Director, SIS Research Promotion SIS - School of International Service
Our expanded monthly newsletter highlights just a few of our community's accomplishments. Publication releases, events, PhD highlights, upcoming funding deadlines, and changemaking engagement, sign up to get all the news! You can also express interest in our Faculty Research Clusters and Centers & Initatives.
Looking for a low-stress way to keep on top of the news? Like the SIS Research page on Facebook and look forward to curated content sent directly to your feed.
In a world where 24 hours can feel like a lifetime, how can you make sure you are seeing the news that matters most? Say goodbye to that FOMO and follow us on Twitter.