ASEAN: Globalization, Governance, & Security in Southeast Asia Malaysia and Singapore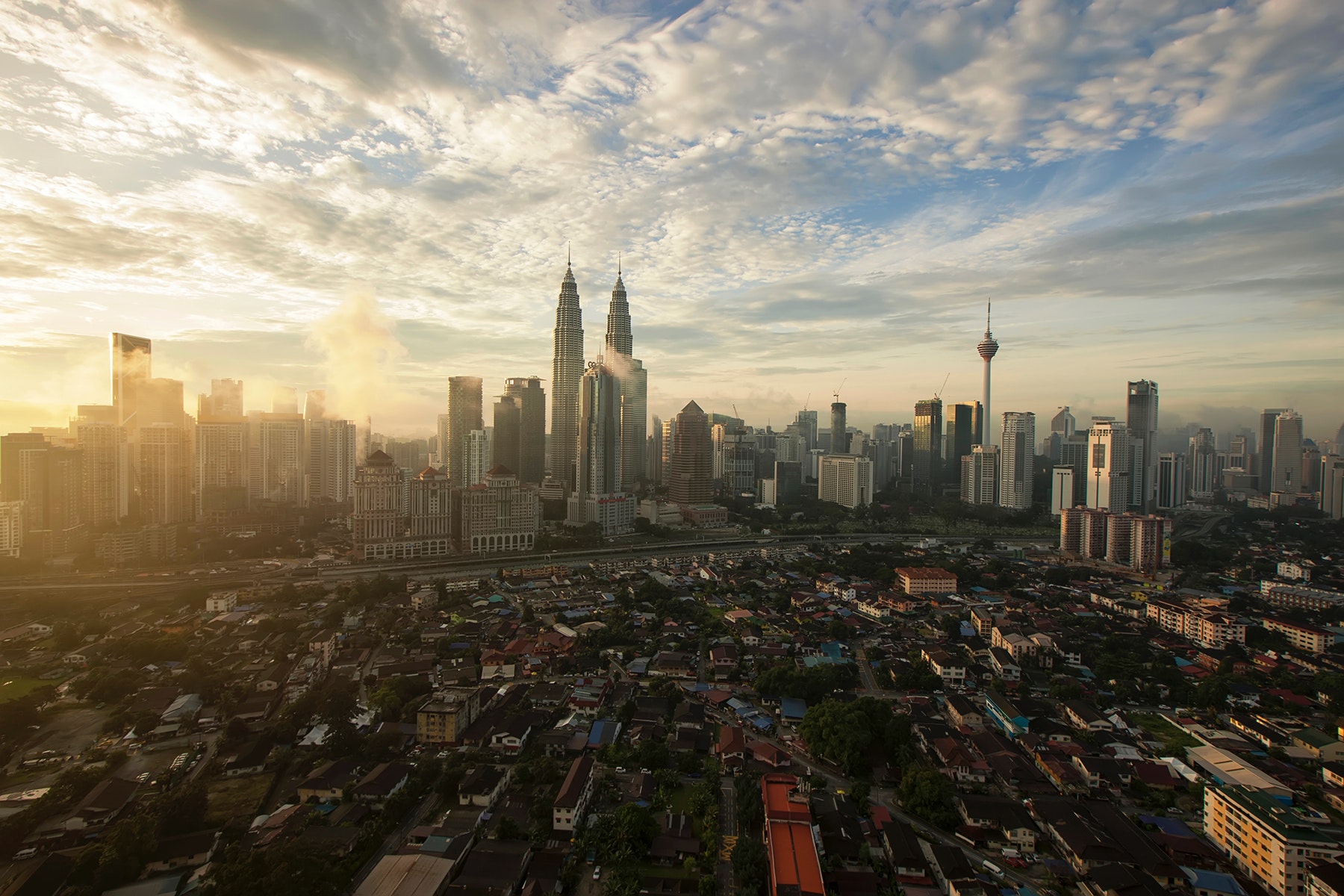 Overview
Come to understand The Association of Southeast Asian Nations (ASEAN) as an important regional body and focus on the issues facing Southeast Asia from the perspective of two of its major players - Malaysia and Singapore. In this program, you will explore how major global themes play out on a regional stage through site visits, meetings with stakeholders, and field experience. Apart from examining governance, democratization, economic development, and security (traditional and human security)in Malaysia and Singapore, the seminar will also cover regional integration under ASEAN and the roles of the U.S. and China in the region, with particular reference to South China Sea issues.
Program Dates
Dates Abroad

June 30-July 14, 2019
Please note the course may meet virtually prior to departure. 

Optional Internships

Variable dates
PROGRAM FEE
Deposit
All students accepted to the program must confirm their spot by paying a non-refundable $300 deposit, to be applied towards tuition for the program
Program Fee
The program fee is $1,500 and covers in-country housing and transportation, some meals, cultural activities and other costs related to operating the program. The program fee will be charged to your AU Student Account in addition to tuition at the time of registration by the SIS Office of International Programs.
All students are responsible for the prorgram fee, 3 credits AU tuition, international airfare, visa fees, in-country transportation outside of program, most meals and immunizations.
Course
This 3-credit graduate level seminar will include guest lectures from prominent Malaysian and Singaporean academics, politicians, government officials and non-governmental activists along with pertinent site visits. Students will explore the ways in which globalization has impacted both state security and human security through direct interaction with stakeholders, examining the region's evolving place in the East Asia international order and how globalization is affecting democratic consolidation, economic transformation, state-civil society relations, and fundamental changes in interactions across ethnic, religious, cultural, class and gender lines. Learning in Muslim majority Malaysia and ethnic Chinese majority Singapore will inform participants about how interethnic relations and culture/religion (Islam) have shaped political and economic development, and security outlooks.
SIS can also help students who participate in the seminar obtain an internship with a partner organization in the ASEAN region. The internship experience is not an integrated part of the seminar program and can be done for credit, or on a non-credit bearing basis for MA students only who wish to complete their professional experience requirement.

Pek Koon Heng-Blackburn

Assistant Professor SIS - School of International Service
Applications deadline extended until March 1, 2019
If more space is available, applications will move to a rolling basis after this deadline until early March. You will be notified by email with a decision regarding your nomination for study abroad. At that time, students will be required to submit a non-refundable deposit of $300.
This program invites applications from all AU and non-AU graduate students with interests in comparative political systems, development and globalization studies, international security, economics, education, human rights, international communication, Islamic studies, international politics, Asia area studies, peace and conflict resolution, environmental studies, public policy, anthropology, and/or sociology.