United Nations University for Peace San José, Costa Rica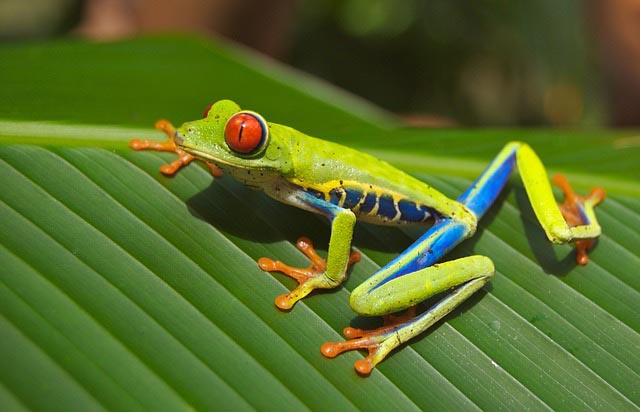 The UN University for Peace (UPEACE), established in 1980 by the UN General Assembly under its own charter, strives to be a forward-thinking, transformational and inspirational educational institution dedicated to the goals of quality teaching, research and service for serving humanity in building a peaceful world. UPEACE attracts students and faculty from around the world and is a truly global community, providing an invaluable networking resource for students who plan to pursue an international career. The campus is located near San José within a beautiful nature reserve composed of secondary forest and the last remnant of primary forest in Costa Rica. 
Summer Virtual Courses
UPEACE offers a variety of intensive courses that students can enroll in over a roughly three week time frame. While students are unable to enroll in more than one course at a time, students are able to enroll in multiple courses that do not have overlapping dates.
In May 2021, SIS students may apply to virtually participate in two courses offered by UPEACE:
While all students are encouraged to apply, this program is most compatible with Intercultural & International Communication; International Development; Ethics, Peace, and Global Affairs; International Peace and Conflict Resolution; and Global Environmental Politics.