Countering Cyber Threats and State-Sponsored Information Operations Tentative Locations: Berlin, Prague, Riga and Sofia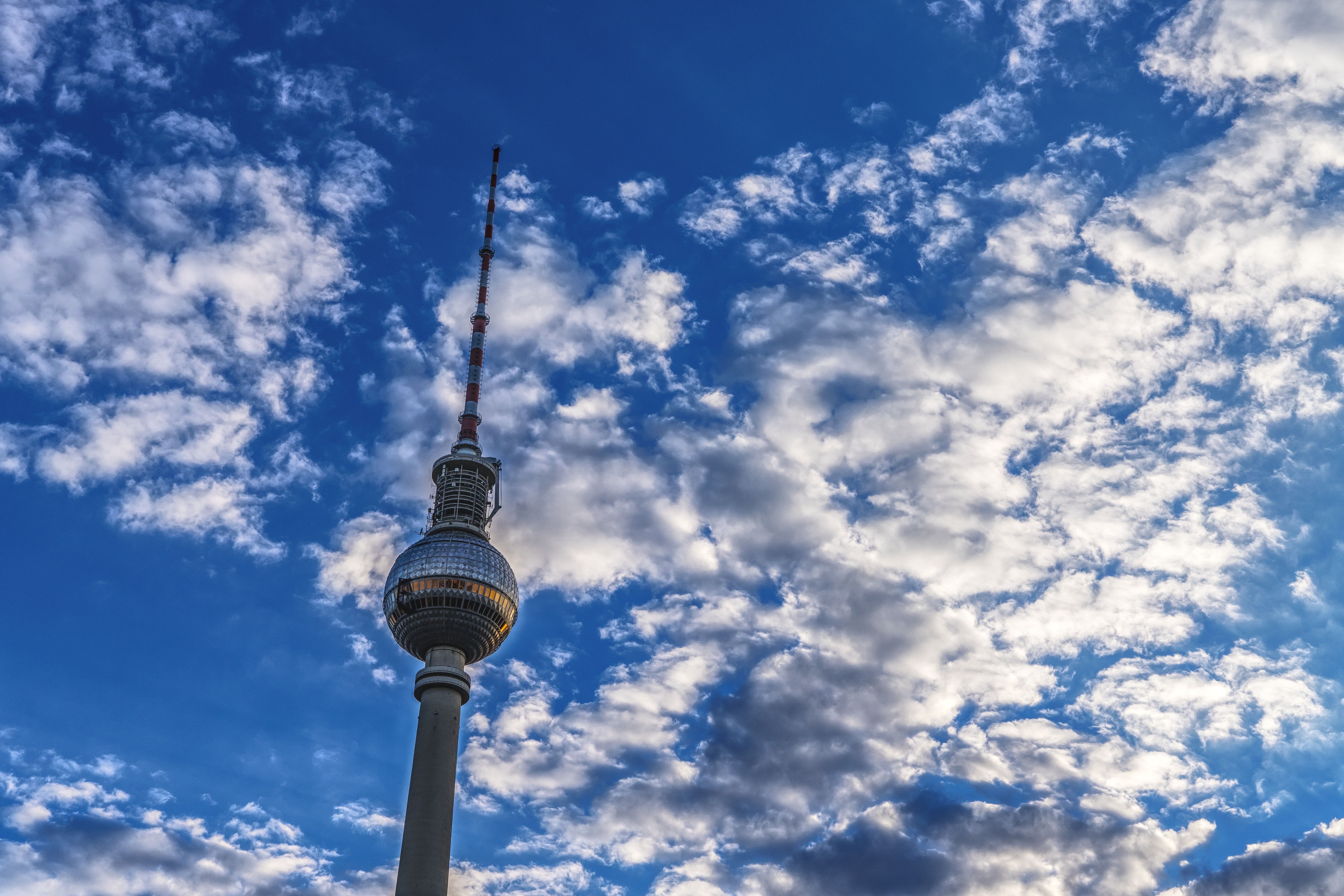 Overview
As state-sponsored disinformation from Russia continues unabated there is greater need to coordinate state-to-state and multilateral efforts that allow for the identification of synergies and build on specializations.
This project will look into the efforts of British and European states to understand Russian disinformation with a focus on how the U.S. can best work effectively with international partners. 
Information Session:
December 6, 2019 4:00 PM in SIS 112 - All Information Sessions
To join the information session online please click the link below and use the meeting ID: 
Join Information Session Online - Meeting ID: 657-164-1042
Program Dates
On-Campus Meetings

Late May - Early June & Early July

Dates Abroad

June 15-30, 2020 
Dates subject to chage. Exact dates and corresponding locations to be announced.
Program fee
The program fee is $1,000 and covers in-country housing and transportation, most meals, cultural activities and other costs related to operating the program. The program fee is generously subsidized by the Democracy Council.
The program fee will be charged to your AU Student Account in addition to your tuition at the time of registration by the SIS Office of Experiential Learning.
All students are responsible for 3 credits AU tuition, international airfare, visa fees, in-country transportation outside of program, most meals and immunizations.
Course
Students in this practicum will participate in DC-based research and planning prior to traveling to one location abroad for approximately five days. The subgroups will examine the situation and conditions in select EU countries' and their efforts to understand and counter Russian disinformation. 
While in-country students will conduct interviews and on-site research in the selected European cities (as of January 2020 - Berlin, Prague, Riga and Sofia - countries subject to change). Upon completing research in both DC and abroad, the team will compile and distill the results from each phase of the practicum into a set of deliverables to be presented to the client. Final deliverables may include a slide deck and presentation, a final report of findings, analysis and recommendations, info graphics and research products like an inventory of databases. 
Lines of inquiry to be addressed through this practicum include:
Identifying current and planned programming, research or other synergies among these countries
Developing a taxonomy of disinformation terms used by states and their implementing partners and how these terms are understood by each government, within the general field of public diplomacy and academic research, and by civil society organizations in each country;
Mapping disinformation collection, cataloging and archiving efforts and proposing standards for database collection and inter-operability.

Eric Novotny

Hurst Sr Professorial Lecturer SIS - School of International Service
Applications Open

November 22, 2019

Applications Close

January 17, 2020
While all graduate students meeting the practicum prerequisites are welcome to apply to this program, special consideration will be given to students with interest, coursework, and experience in international education, leadership development, community development, experience in the Americas and intercultural relations and communication. All students should have some prior experience with or coursework in qualitative data analysis; project or program evaluation skills and coursework are particularly helpful.