Securing Global Governance in the Transatlantic Relationship Brussels, The Hague, Strasbourg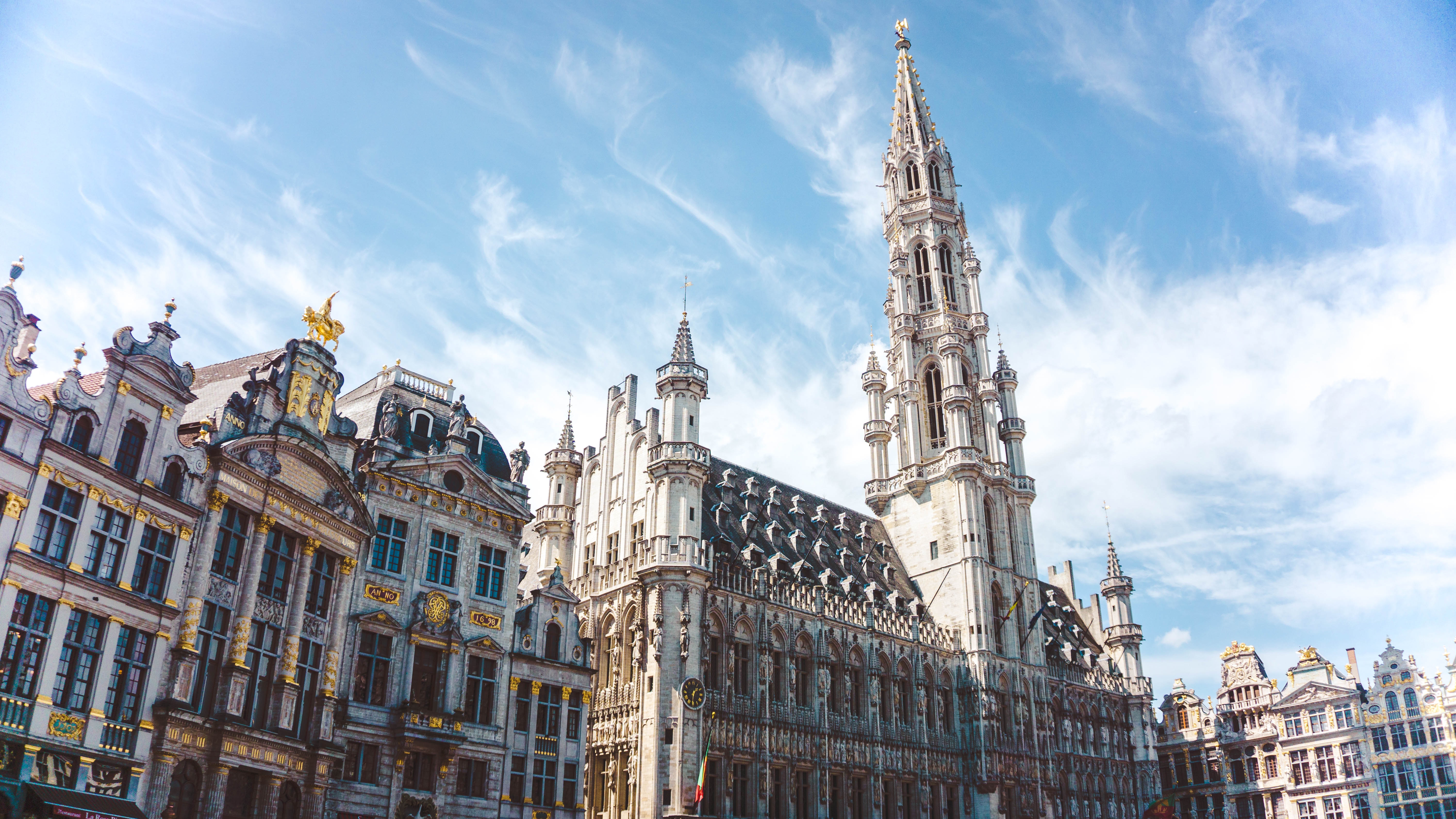 Overview
This course, Securing Global Governance: Agents, Advocates, and Public Affairs, will examine the governance instrument of the international order as created after World War II in Europe. These institutions were developed for a particular time and context, as well as particular theories both of governance and international relations. Recently these largely liberal institutions have come under scrutiny or direct criticism for undermining the sovereignty of the very states who built, and have benefited from, these institutions.
Students will closely examine both the theory and actual operation of institutions such as the European Union, the United Nations and its justice structures, NATO, and many of the international NGO's that work with these bodies. To do this, students will travel to Brussels, The Hague, home of the International Court of Justice, the International Criminal Court, the Organisation for the Prohibition of Chemical Weapons (OPCW), and the Residual Mechanism for the The International Criminal Tribunal for the former Yugoslavia (ICTY) and International Criminal Tribunal for Rwanda (ICTR), and potentially Paris or Strasbourg for an examination of, respectively, the Organisation for Economic Co-operation and Development (OECD) and UNESCO, or the European Court of Human Rights and the Council of Europe.
Students study these institutions in the abstract and in historical narrative without often having the opportunity to actually speak with, and question, those who actually make them function on a daily basis, and must navigate both the theory of international relations, and the real demands of both political masters and those who count on their services to protect their rights. Students will visit each of the major institutions and some of the various NGOs and advocates (lobbyists and lawyers) who represent both public and private interests in shaping the actions of these extremely powerful, but suddenly very vulnerable, institutions.
Program Dates
Dates Abroad

May 11-26, 2020 (dates subject to change)

Optional Internships

To be announced
PROGRAM FEE
Deposit
All students accepted to the program must confirm their spot by paying a non-refundable $300 deposit, to be applied towards tuition for the program
Mandatory Program Fee
The program fee is $1,700 and covers in-country housing and transportation, some meals, cultural activities and other costs related to operating the program. The program fee will be charged to your AU Student Account in addition to tuition at the time of registration by the SIS Office of International Programs. 
All students are responsible for the program fee, 3 credits AU tuition, international airfare, visa fees, in-country transportation outside of program, most meals and immunizations.
Course Objectives
Describe the primary components of the major political and security institutions involved in the post WWII European Project, including, but not limited to, the European Union, NATO, the United Nations, and various non-governmental institutions;
Contrast the responses of European institutions and states with the responses of the United States and other actors to current political and governance crises, potentially including cyber-security threats, human migration, climate change, political corruption, and/or the undermining of democratic norms;
Propose a political and/or policy response to a selected crisis in governance;
Develop and articulate a plan for advocating for the proposed policy response in the context of either the European Union or an international instrument to which the EU and the United States might accede.

Shawn Bates

Assistant Professor SIS - School of International Service
Deadline extended until March 11, 2020
If more space is available, applications will move to a rolling basis after this deadline until early March. You will be notified by email with a decision regarding your nomination for study abroad. At that time, students will be required to submit a non-refundable deposit of $300.
This program invites applications from all AU and non-AU graduate students and may be of particular interest to SIS students in the following master's programs,Global Governance, Politics and Security, Comparative and Regional Studies, International Affairs Policy and Analysis, Ethics, Peace and Human Rights, International Peace and Conflict Resolution, and United States Foreign Policy and National Security.