Common Sense Monitoring and Evaluation for Women and Child Protection Manila, Philippines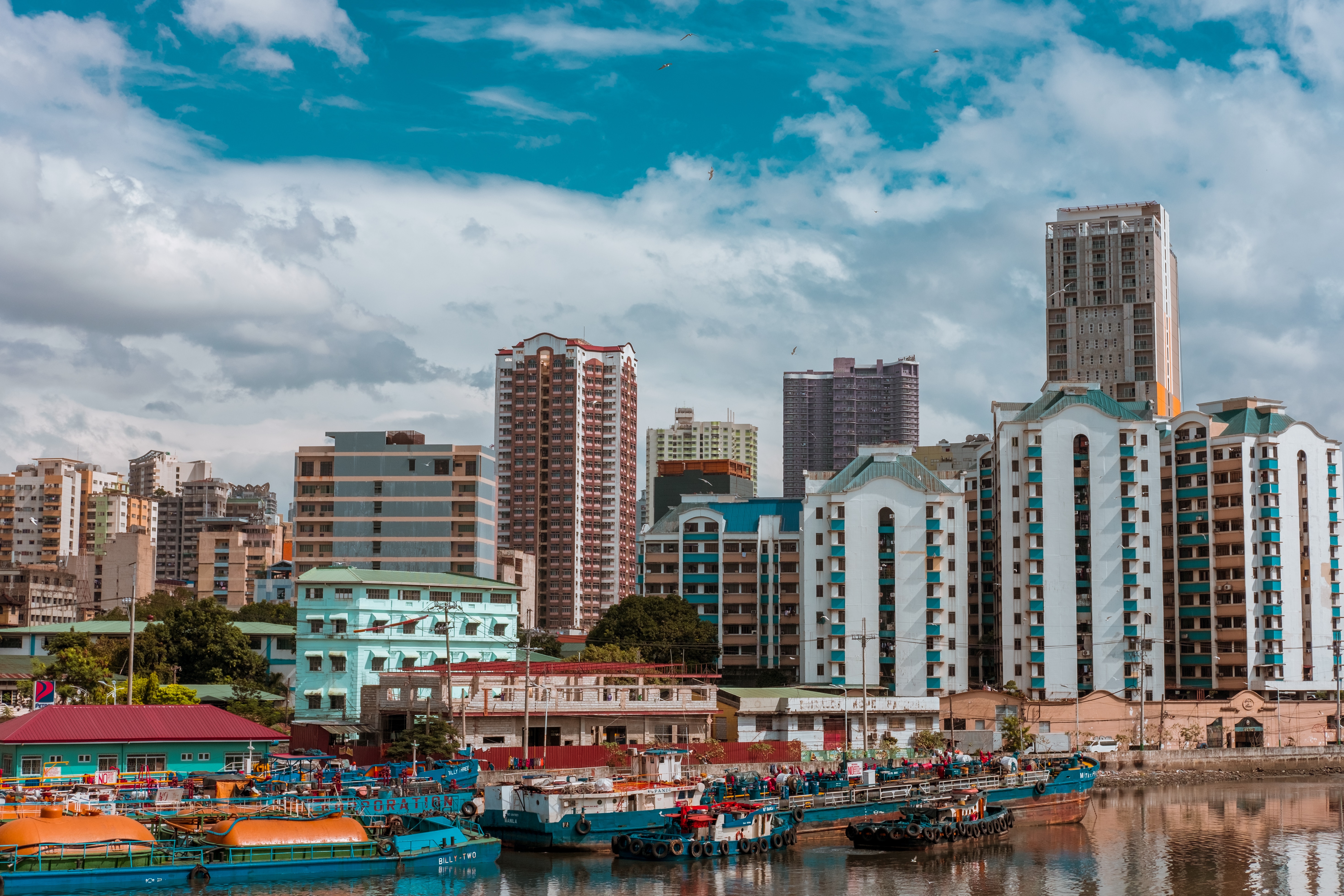 Overview
Students will partner with the Child Protection Network (CPN) to enrich the work of their Women and Child Protection Units through the development of user friendly monitoring and evaluation tools. The CPN has become a center of excellence in South East Asia and beyond for its services for women and children affected by violence. What began in 1997 as a dedicated emergency room for abused children in Manila has spread to self-sustaining hospital based Women and Child Protection Units (WCPUs) in 55 provinces and 10 cities of the Philippines. The WCPUs have served more than 75,000 abused and high-risk children and their families in the Philippines and serve as a platform for cutting edge research, protocol development and training for health practitioners around the world. As the number of WCPUs continues to expand in the Philippines and to serve as models for other countries, maintaining credible evaluations of the centers is an imperative. 
Information Session:
December 2, 2019 4:00 PM SIS 112 - All Information Sessions
To join the information session online please click the link below and use the meeting ID: 
Join Information Session Online - Meeting ID: 657-164-1042
Program Dates
Online Meetings (dates/times subject to change)

June 28, July 5, 12, 19 7:00-8:20 PM

Dates Abroad

July 24-August 3, 2020
Program fee
The program fee is $1,500 and covers in-country housing and transportation, some meals, cultural activities and other costs related to operating the program. The program fee will be charged to your AU Student Account in addition to your tuition at the time of registration by the SIS Office of Experiential Learning.
All students are responsible for 3 credits AU tuition, international airfare, visa fees, in-country transportation outside of program, most meals and immunizations.
Course
Students will grapple with the chronic challenges inherent to such undertakings—identifying meaningful performance metrics and balancing rigor, usability, and time and budget constraints. Important stakeholders to consider will include the Department of Health, local government units, hospital staff and families.
Stephanie Fischer

Executive-In-Residence SIS - School of International Service
Applications Open

November 22, 2019

Applications Close

January 17, 2020
While all graduate students meeting the practicum prerequisites are welcome to apply to this program, special consideration will be given to students with interest, coursework, and experience in evaluation, public health, children, and gender.