Participatory Program Evaluation of a Girls' Health and Livelihood Intervention Dar es Salaam, Tanzania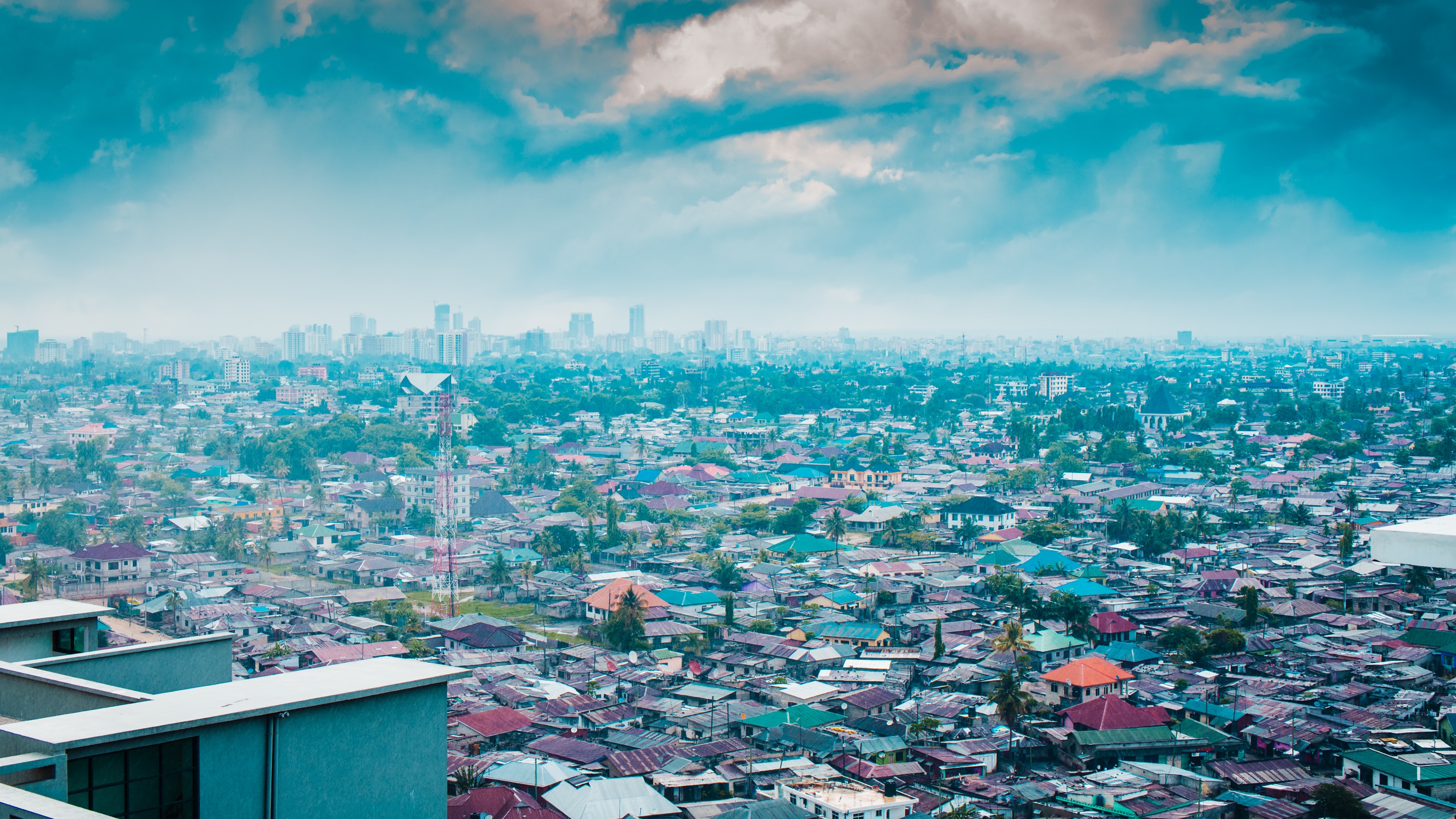 Overview
Students in this course will evaluate an ongoing health promotion and livelihood training program for adolescent girls and young women living in informal settlements in Dar es Salaam, Tanzania. Students will travel to Tanzania to complete the fieldwork. The client is the Muhimbili University of Health and Allied Sciences (MUHAS), the national hospital and school of public health.
Information Session
December 2, 2019 4:00 PM SIS 112 - All Information Sessions
To join the information session online please click the link below and use the meeting ID: 
Join Information Session Online - Meeting ID: 657-164-1042
Program Dates
On-Campus Meetings

Mid-May & Mid-June 2020
Exact dates to be announced.

Dates Abroad

May 17-June 2, 2020
Program fee
The program fee is $1,500 and covers in-country housing and transportation, some meals, cultural activities and other costs related to operating the program. The program fee will be charged to your AU Student Account in addition to your tuition at the time of registration by the SIS Office of Experiential Learning.
All students are responsible for 3 credits AU tuition, international airfare, visa fees, in-country transportation outside of program, most meals and immunizations.
Course
The evaluation will target adolescent girls and young women (AGYW) who are participating in a pilot intervention to reduce their risk for HIV and intimate partner violence. The AGYW received health promotion training, as well as training on business/entrepreneurship and a livelihood skill, such as making candles and batik.
Students will use the "Most Significant Change" technique, a USAID-promoted participatory evaluation technique.Students will collect qualitative data on the girls' experiences in the intervention. Each student will be paired with an experienced Tanzanian research assistant who will serve as their translator and guide during fieldwork. The students will code and analyze the data, and write a report on their findings. The deliverable will be the report for MUHAS on the girls' experiences in the intervention.
The skills that practicum students will gain include: program evaluation, qualitative data collection and analysis, writing an evaluation report, working in East Africa (in a Swahili-speaking country), and teamwork.

Thespina Yamanis

Associate Professor SIS - School of International Service
Applications Open

November 22, 2019

Applications Close

January 17, 2020
While all graduate students meeting the practicum prerequisites are welcome to apply to this program, students from the follow MA programs may find the course of particular interest to their studies: Comparative and Regional Studies, Development Management, Ethics, Peace, and Human Rights, Intercultural and International Communication, International Development, and International Peace and Conflict Resolution.
Special consideration will be given to students with interest, coursework, and experience in leadership development, community development, experience in Sub-Saharan Africa and intercultural relations and communication.
All students should have some prior experience with or coursework in qualitative data analysis; project or program evaluation skills and coursework are particularly helpful.