Global Fellowship Training and Capacity Building in Thailand Chiang Mai, Thailand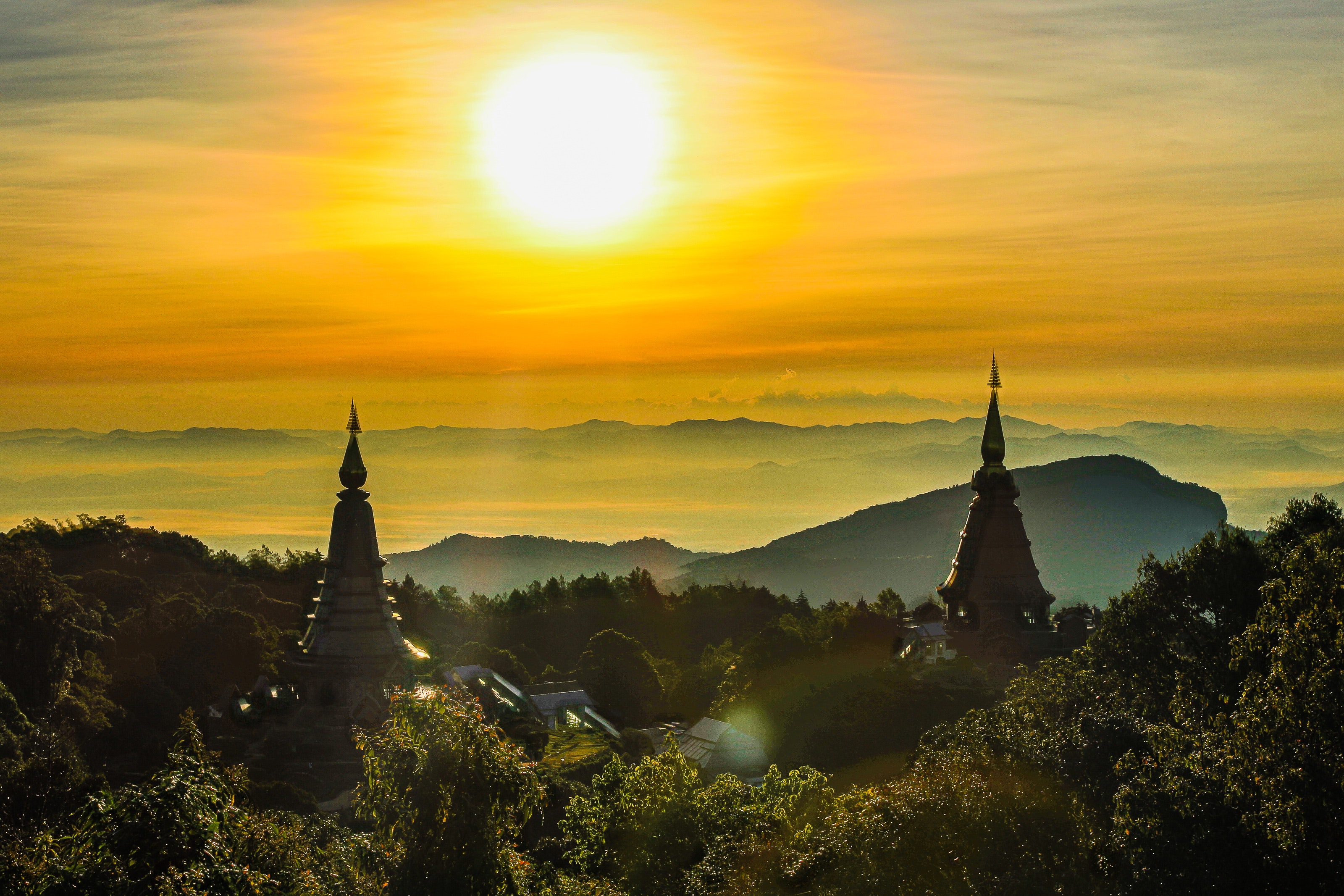 Overview
Students will conduct a 10-day training for the Volunteers in Asia (VIA) Global Community Fellowship Program.  Practicum students will be split into different groups, each of which will be responsible for a particular aspect of the training. The training will include the following areas: cross-cultural communication, peace and conflict resolution, and international development. Students will develop multiple sessions related to each topic. Topics may change and additional topics may also be added to the list. Roughly 10-15 fellows will take part in this training, in preparation for their post teaching English or working with a local NGO, in one of 4 countries that VIA works with in Asia.
Information Session:
February 5, 2019, 4:30-5:30 PM, SIS 112F - All Information Sessions
Program Dates
5:30 - 8:00pm on June 5, 10, 12, 17, 19, 24

Dates Abroad

July 3 -13

Follow-Up Meeting

July 24: 5:30 - 8:00pm

Final Presentation

August 5: 5:30 - 8:00pm
Program Fee
The program fee is $1,200 and covers in-country housing and transportation, some meals, cultural activities and other costs related to operating the program. The program fee will be charged to your AU Student Account in addition to your tuition at the time of registration by the SIS Office of Experiential Learning.
All students are responsible for 3 credits AU tuition, international airfare, visa fees, in-country transporation outside of program, most meals, immunizations, etc.
Course
In addition to conducting training for the Global Community Fellows, students will also support VIA in developing resources to maximize the efficiency and impact of the fellowship program. Practicum students will need to engage in significant research and collaboration with VIA to develop these materials. Resources to be developed are as follows. First, students will conduct research on best practices in international education and develop a strategy for VIA for mentoring and supporting fellows throughout the year. Second, students will create a resource guide examining the countries where VIA works in Southeast Asia providing historical, economic, and political context to the region and the particular conflicts these countries have faced over the years. Third, students will develop a training manual that can be used for future training of the Global Community Fellows. These resources are subject to change based on VIA's needs as we get closer to the date of the program.
The program will have three phases:
Phase 1: Faculty Director and VIA Prepare Students for Training and Research (Multiple Pre-departure meetings in DC)
Phase 2: SIS students train Global Community Fellows and continue research for resource development (Chiang Mai, Thailand) (10 days)
Phase 3: Students work on resources and submit these deliverables to VIA (mid-July through early August)

Alexander Cromwell

Adjunct Professorial Lecturer SIS - School of International Service
Applications Open

January 22, 2019

Applications Close

February 22, 2019 11:59 PM EST
This practicum is open to all SIS graduate students meeting the practicum requirements and may be of particular interest to students studying International Peace and Conflict Resolution, International Development, and Intercultural and International Communication.
There are no specific course prerequisites, but an application's competitiveness will be enhanced by showing experience with or capacity for any of the following: relevant language skills; prior experience or field work in the region; coursework on or experience with intercultural communication; prior work on international development projects; and coursework, experience or skills with peace and conflict resolution.