Winners of the 2017 Competition
SIS Student Winners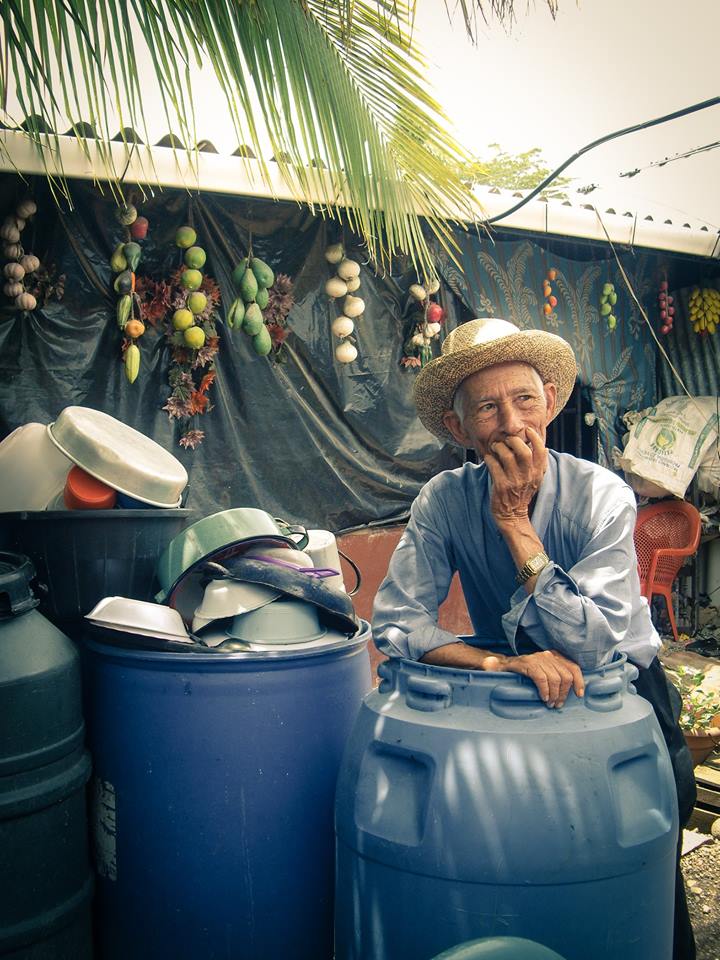 Judges' Favorite Pick
"A Salvadorian Smile" by Jamie Curtis
El Salvador; 2009
The photo was taken during a site visit to a USAID development program providing assistance to women to start their own small businesses. He was standing in the back, smiling with a mix of pride and humor as he watched his wife excitedly show off her new small lunch stand.
Winner of Open Spaces, Urban Places
"Love in the Shadow of the Wall" by Sulaiman Toghral
West Bank; 2015
The Separation Wall in Bethlehem is a depressing concrete wall that divides Israel and the Palestinian Territories. My take away from this trip -- we're all in this thing called "life" together. Love is a renewable resource. Let's make it the energy source of our future. I'm optimistic that one day this wall be torn down like one in Berlin.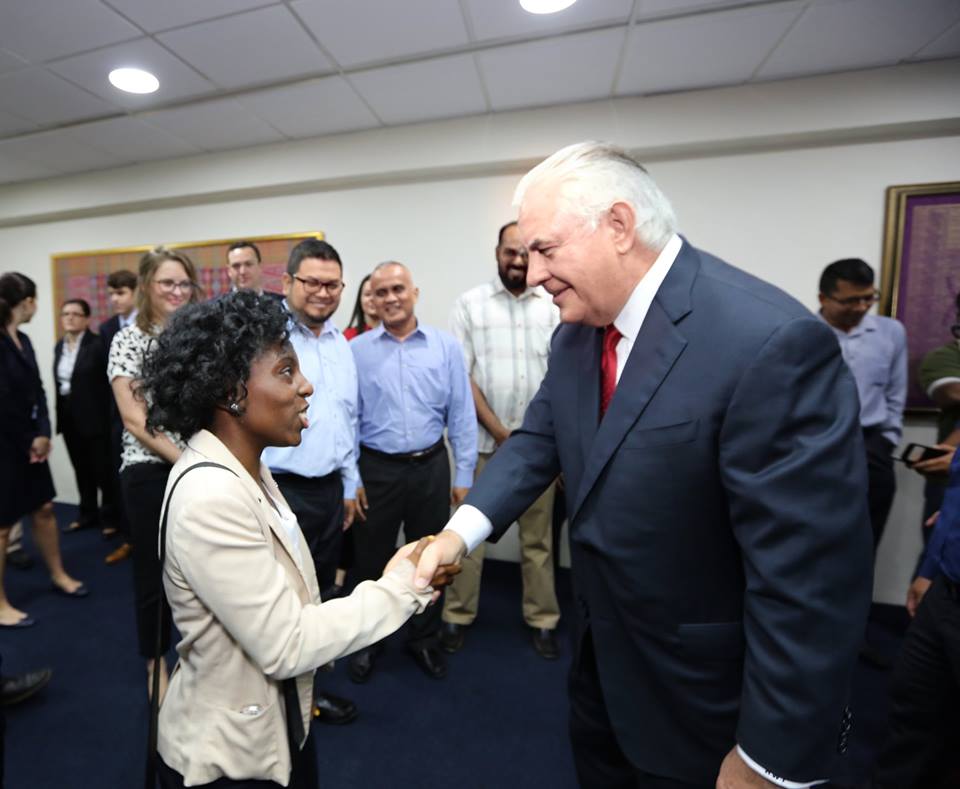 Winner of SIS Faces
"Secretary of State Meets Future Diplomat" by Justine King
U.S. Embassy, Malaysia; 2017
Secretary of State Rex Tillerson with SIS IC Masters student Justine King.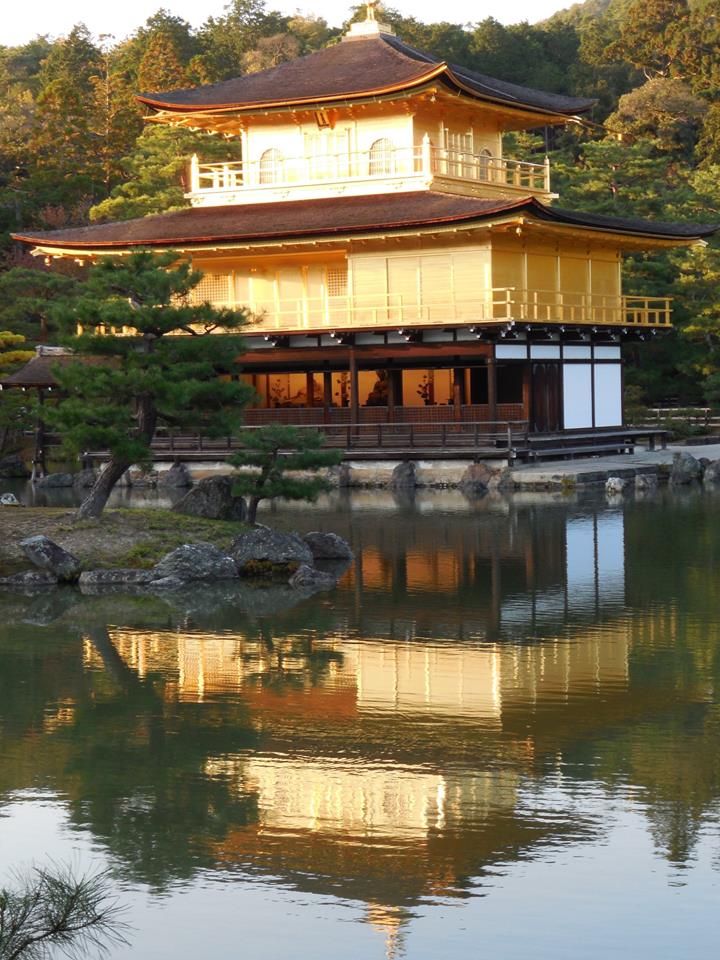 SIS Faculty
Faculty Winner
"Golden Temple" Rose Shinko
Kyoto, Japan; 2015
Golden Temple in the late afternoon light and its reflection in the lake.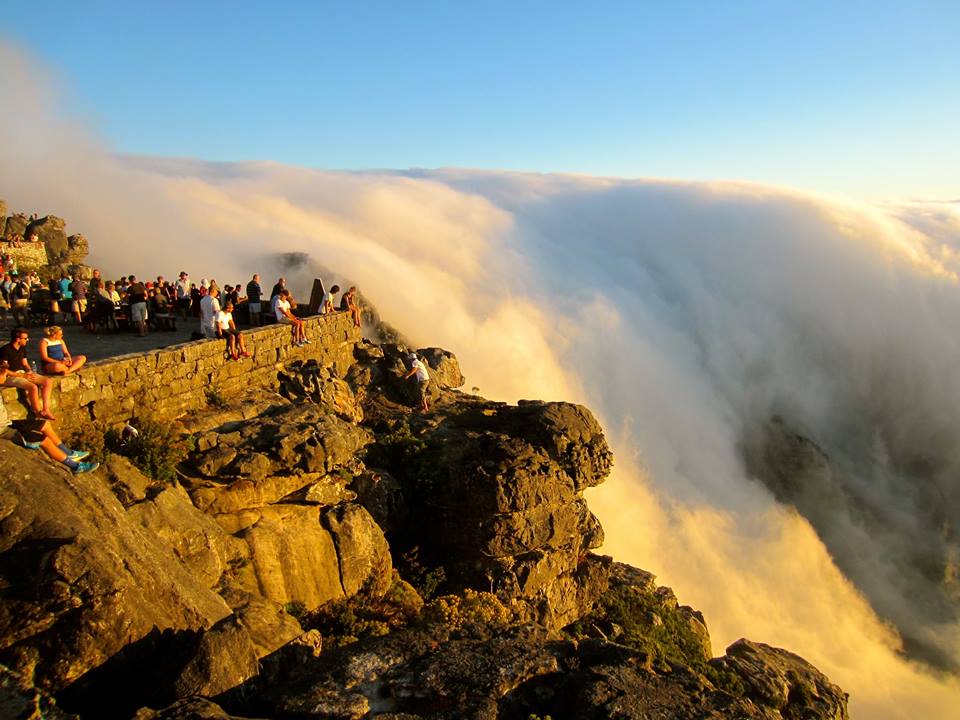 SIS Alumni
Alumni Winner
"A Tablecloth on Table Mountain" by Rebecca Aman
Cape Town, South Africa; 2016
Sunset on Table Mountain with a waterfall of clouds draping over the "table."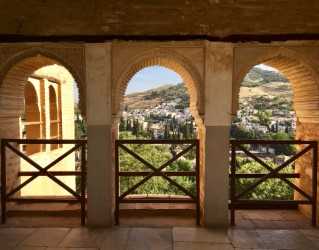 SIS Staff
Staff Winner
"The View from There" by Sarah Goldberg
Granada, Spain; 2017
One of the countless breathtaking views from The Alhambra's Garden of the Partal (Jardines del Partal). They write poetry about views like this.