Winners of the 2018 Competition
SIS Student Winners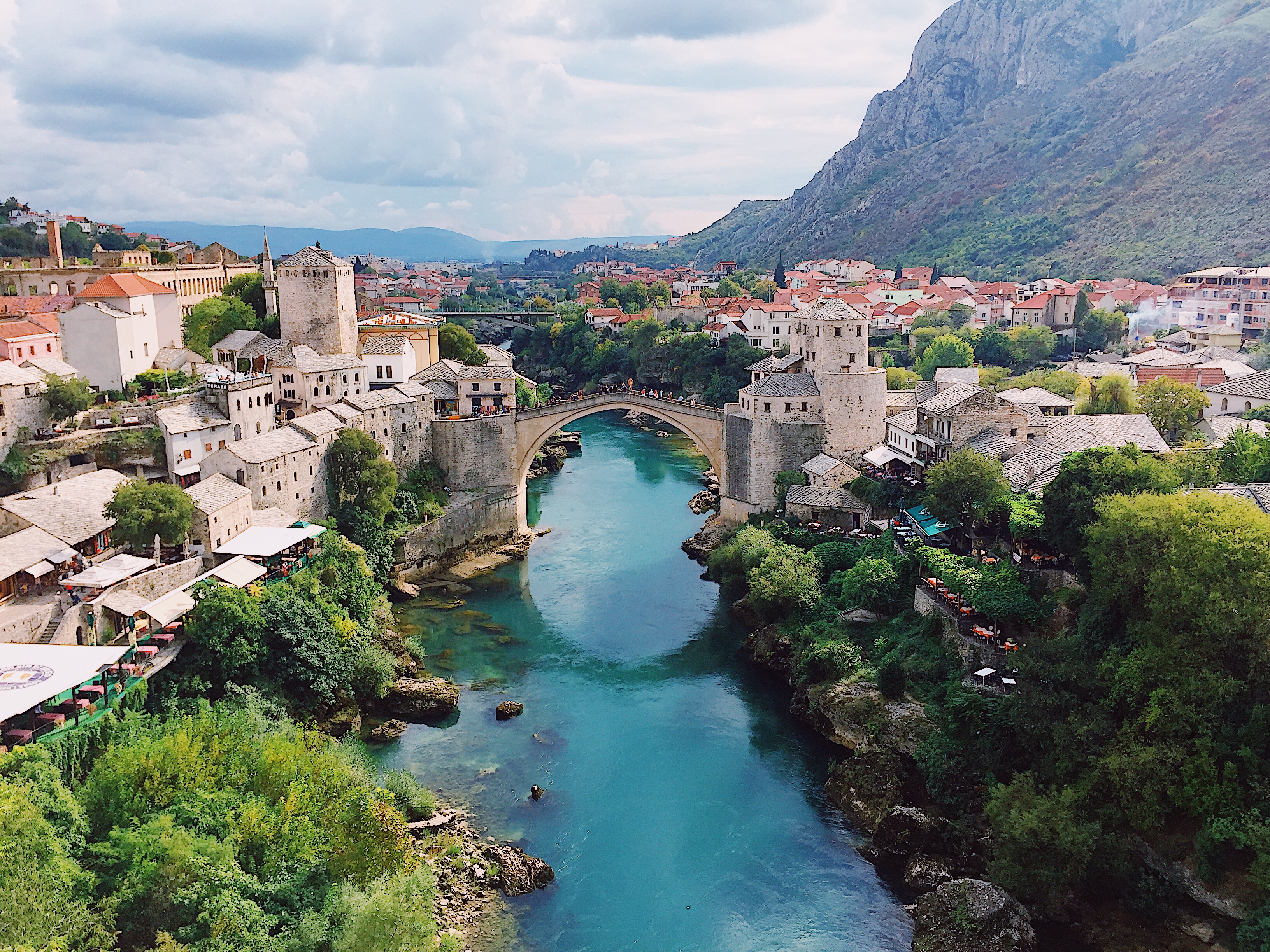 SIS Community Pick
"Bathed in Light" by Sarah Ampolsk
Mostar, Bosnia and Herzegovina; 2015
This photograph showcases Mostar's famous 16th century Ottoman bridge, Stari Most, which was destroyed during the 1990's war and rebuilt after the conflict. To me, the bridge is symbolic of the beauty and resilience of Bosnia and Herzegovina and its people.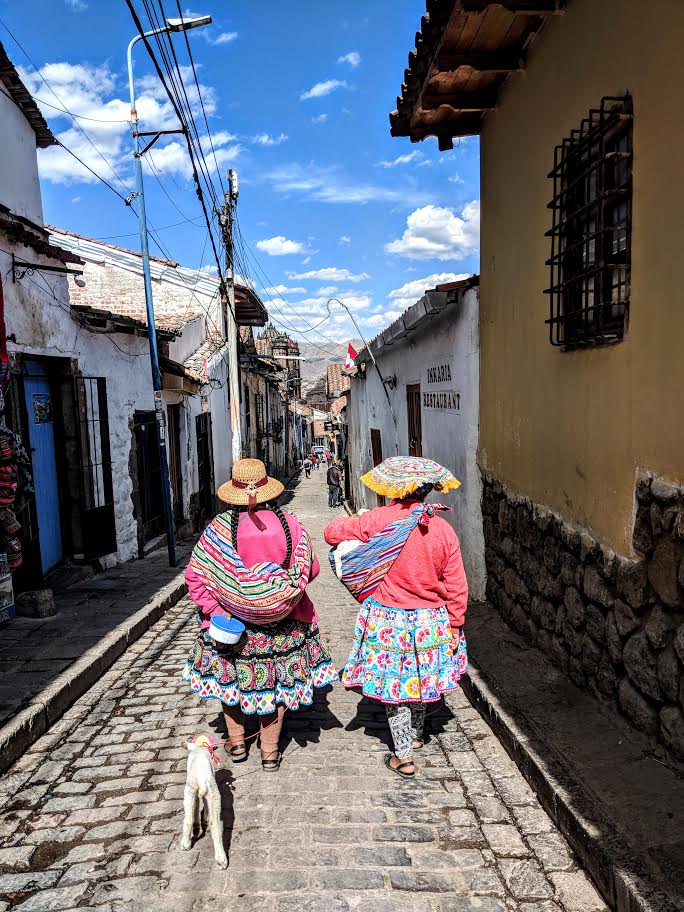 Winner of Open Spaces, Urban Places
"A Colorful Morning Walk" by Renee Garcia-Tolson
Cusco, Peru; 2018
Two women begin their workday on a cold morning. They are walking down to the central plaza, carrying striped blankets fashioned into pouches for their baby alpacas. Sitting at an altitude of over 11,000 feet, Cusco is home to a mix of Inca and Spanish influence. Many Quechua families from Andean mountain communities travel long distances to Cusco and sell handmade textiles in the markets or to tourists exploring the cobblestone streets.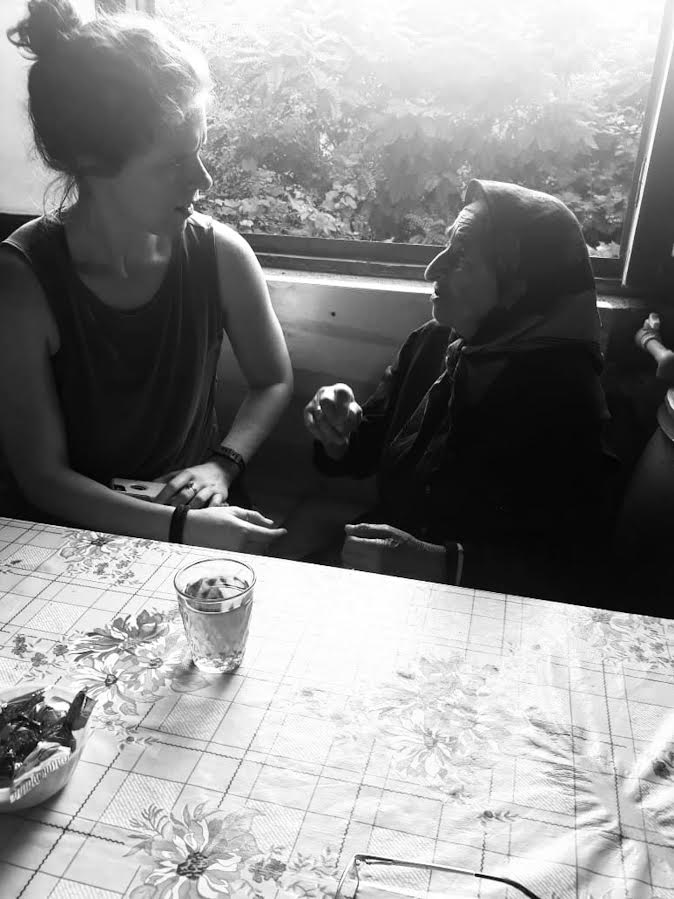 Winner of SIS Faces
"Stories with Nənə on the Border" by Catherine Cohen
Alibeyli, Tovuz, Azerbaijan; 2018
Hearing stories from my friend's grandma about the Nagorno-Karabakh conflict in front of the window, where I found out later there was a bullet mark on the wall.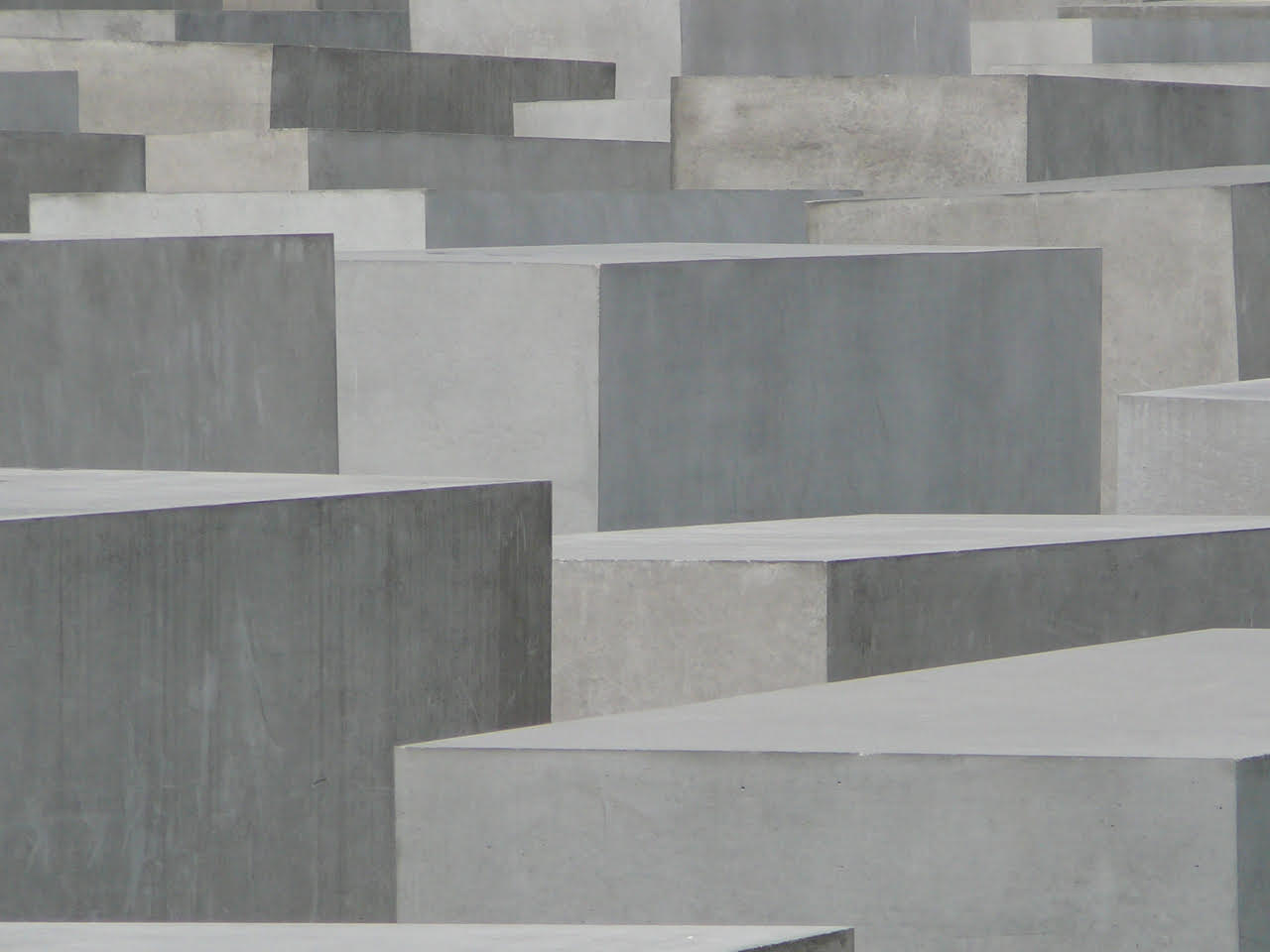 SIS Faculty
Faculty Winner
"Memorial to the Murdered Jews of Europe" by Robert Tomasko
Berlin, Germany; 2007
Sitting a stone's throw from what was Adolf Hitler's bunker and Chancellery on land that was later home to the Berlin Wall, this is the most moving memorial I have ever seen. Its bland, gray concrete slabs of varying heights in a grid pattern represent a supposedly ordered system that has lost touch with human reason – the horribly efficient Nazi killing machine. I want the viewer of the photo to sense some of the disorientation, discomfort, and entrapment the Memorial conveys to a visitor lost walking among the concrete rectangles.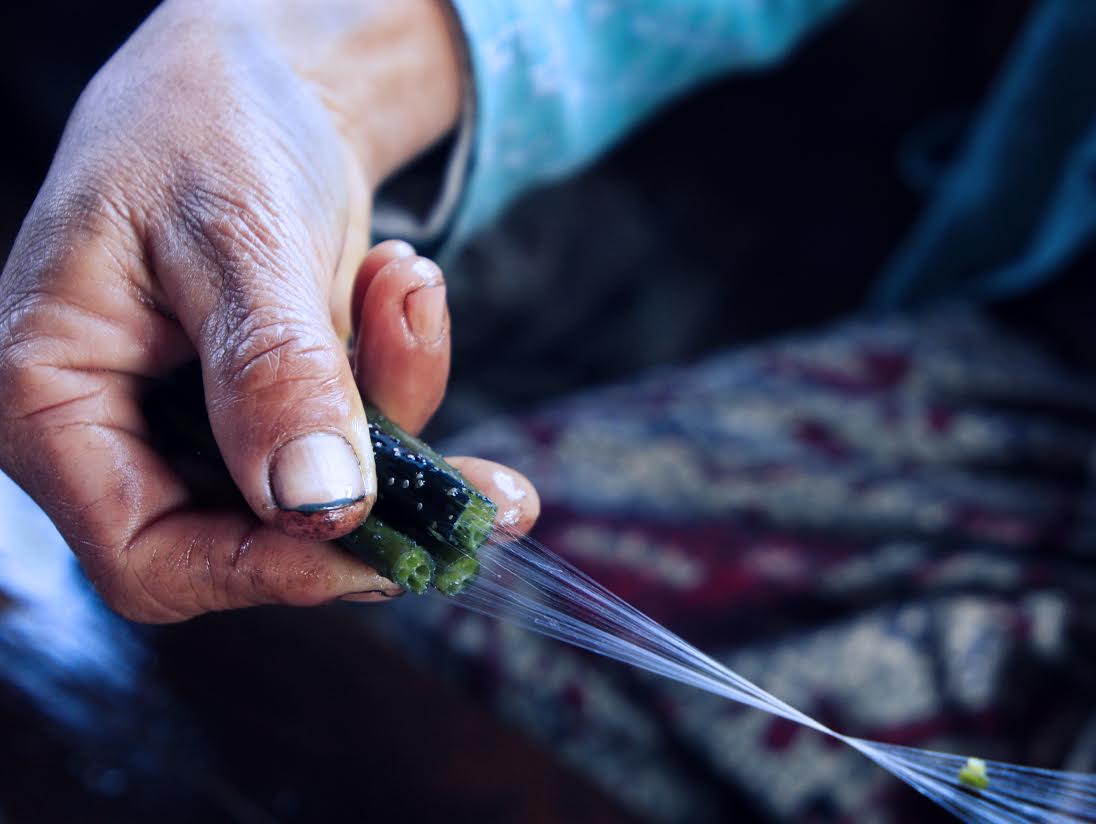 SIS Alumni
Alumni Winner
"The Lotus Weavr" by Ha Le
Inle Lake, Myanmar; 2012
For over a century, women in Inle Lake have weaved their faith and devotion into the world's most expensive and finest fabrics which is made of lotus stems. It often takes at least 20,000 lotus stems and 40 days of hard work to produce one square meter of the fabric.
SIS Staff
Staff Winner
"Shaman on the Isla del Sol" by Marisa Rivero
Lake Titicaca, Bolivia; 2004
A shaman performs an ancient ritual on the Isla del Sol (Island of the Sun) with Lake Titicaca in the background.