Explore SOC Graduate Degrees
American University School of Communication graduate programs focus on your growth as a scholar and professional. Your place is here at SOC. Connect with us and find your degree program today!
Attend an Admissions Event
Attend an admissions event, like a mixer or webinar, or even a discussion to learn more about what SOC has to offer!
Speak to a Grad Admissions Advisor
Have in-depth questions? Need to talk to someone about our application and beyond? We have a graduate admissions advisor who would love to speak with you, give you insight, and answer all your questions.
At the Crossroads of Technology and Democracy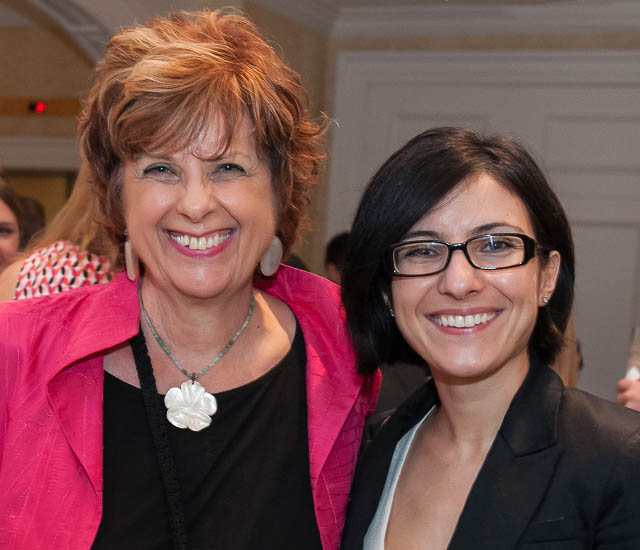 Tatevik Sargsyan, SOC/PhD '16
I wanted to be part of the policy narrative.
Tatevik Sargsyan was inspired by her advisor, Laura DeNardis, a leading authority on Internet governance, to focus her research on how information intermediaries shape civil liberties and control access to information. Her studies crystallized her desire to use media and communication to promote freedom of expression. Today, she raises awareness of how national identification systems challenge privacy and human rights. As an AU adjunct professor, she sparks students to think deeply about these critical issues.