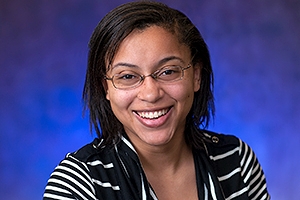 Leena Neeb
Class of 2016
Major: Film and Media Arts
Minor(s): Graphic Design; Sociology
Hometown: White Plains, MD
Favorite SOC Courses:
Understanding Media with Professor Joseph Erba
Extracurricular Activities:
AU Film Architects
Habitat for Humanity
She's the First
University Events
Best Moments in SOC:
Free hot chocolate in the SOC main hallway.
Sitting in Professor Leena Jayaswal's office while talking about photography and school.
Meeting other Film majors.
Joining the SOC Ambassadors.
Personal Website/Blog: