The SOC advising teams are here to help students and provide more information about curriculums.
SOC has a rich array of resources to support students, connecting them with experiences and programs that ehance their learning.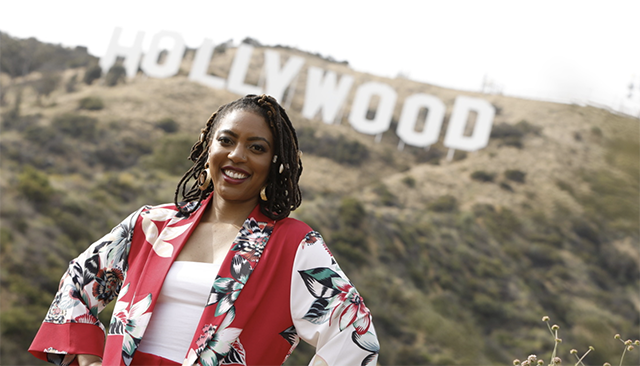 SOC programs that connect current students and recent graduates with AU alumni and professionals working in the field of communication.