Contact:
Maggie Burnette Stogner
Executive Director
Center for Environmental Filmmaking
4400 Massachusetts Avenue NW
Washington
,
DC
20016
United States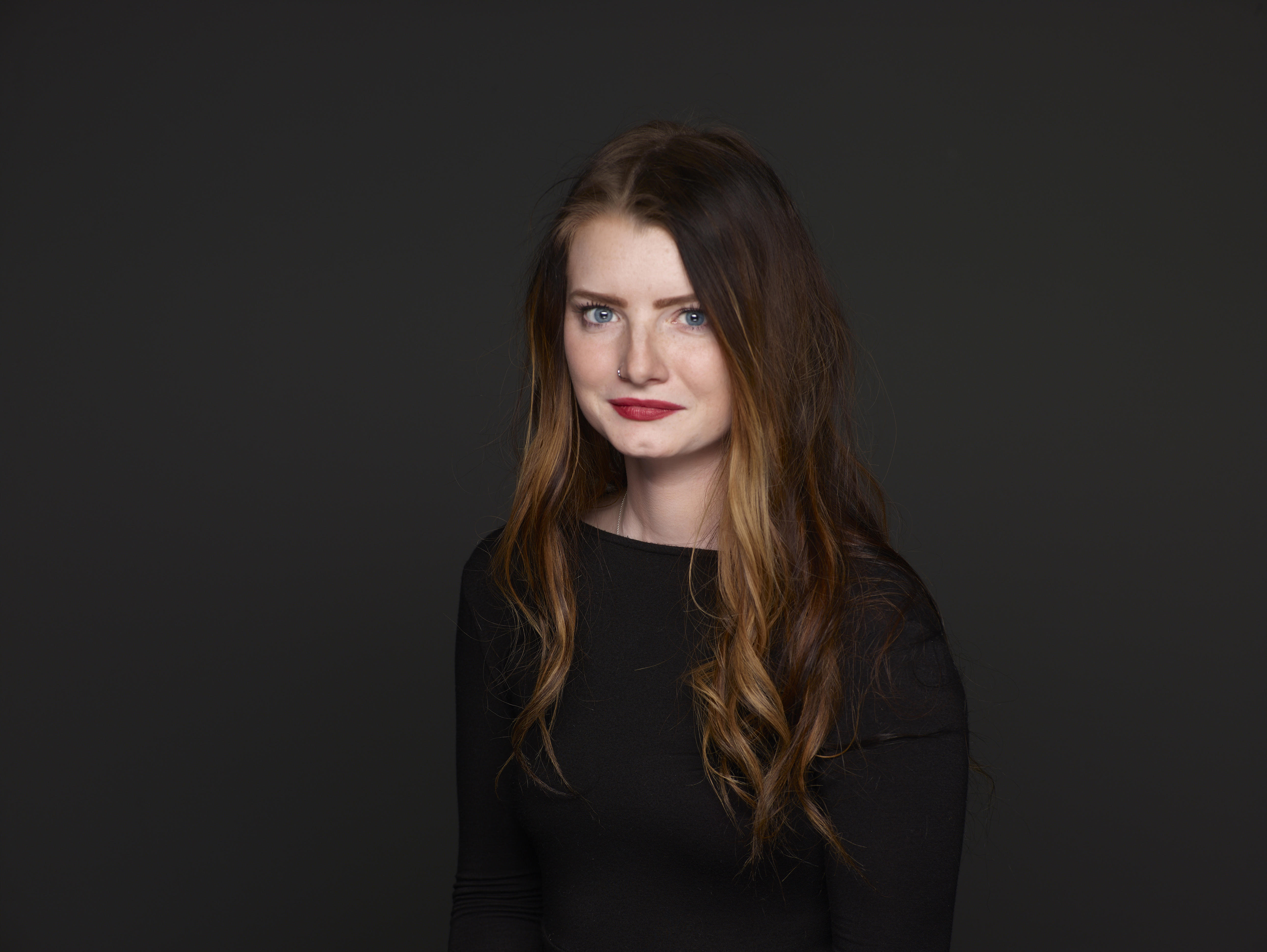 Crystal Berg
Crystal's thesis documentary will explore climate-induced polar/grizzly bear hybridization in the Canadian Arctic. Working alongside biologists and local guides, this film sets out to examine this rare, yet growing phenomenon, and what is means for the future of polar bears.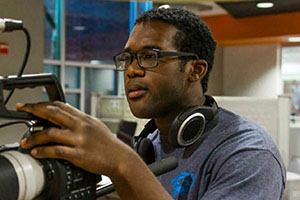 Robert Boyd
Robert's producing a documentary about the abundant microbial growth, flourishing in kitchens and bathrooms, due to water wastefulness. His film, Table to Toilet: Fueling a Microbial Bonfire, will hold a microscopic mirror up to viewers, showing them the immediate effects, of their wasteful water usage.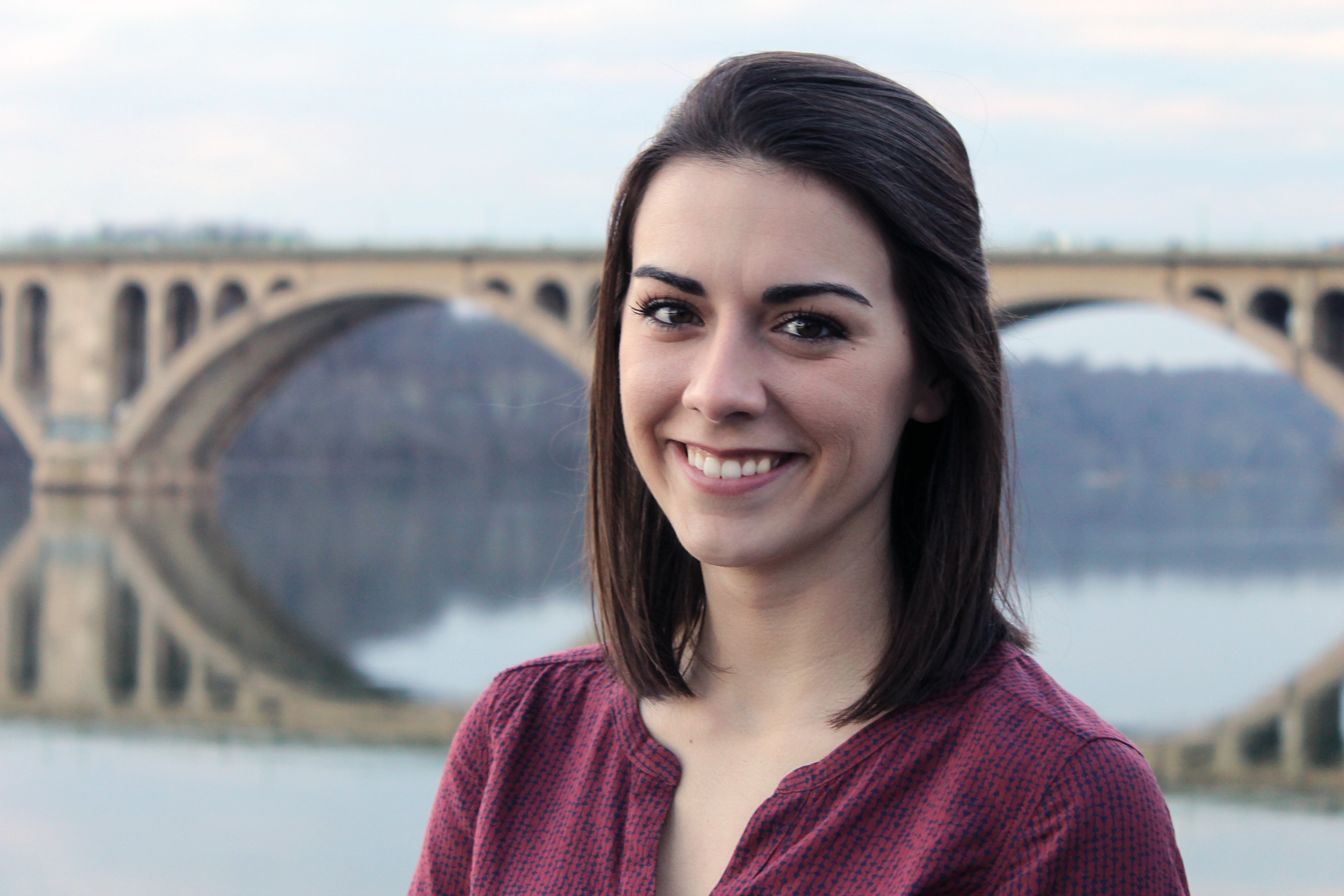 Mary Alice Mcmillan
Mary Alice McMillan is an MFA candidate in American University's Film and Media Arts program. A North Carolina native, she is passionate about stories of rural America and the intersection between the environment and health. She is developing her thesis film about breast cancer-related genetic disorders and the role that environmental factors play in the study of genetics. Mary Alice hopes to pursue a career as an independent documentary filmmaker and share stories to create positive change.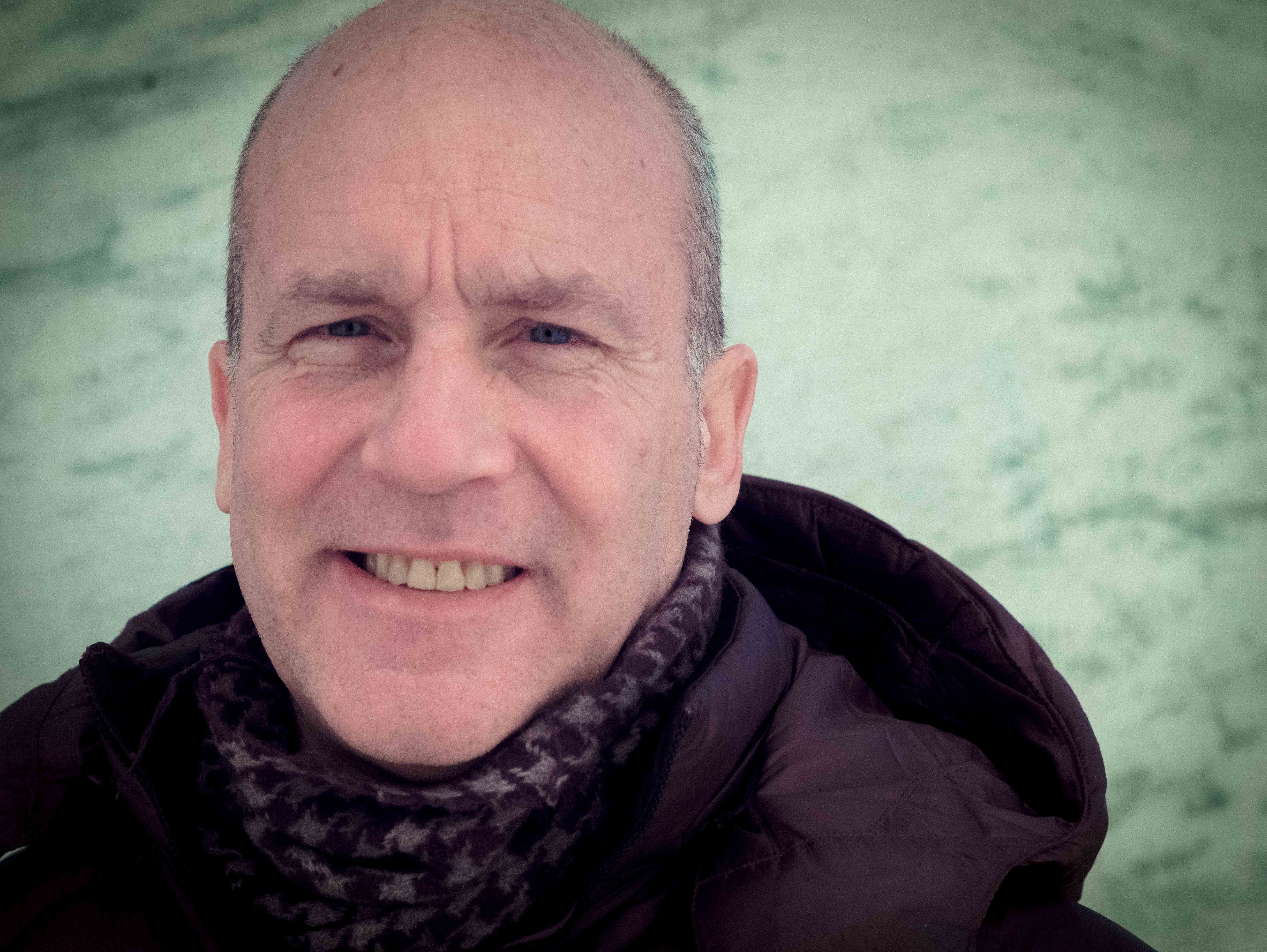 Jay strojnowski
Jay has a particular interest in relatively unexplored aesthetic approach to photography and filming. Jay's project, ALL RED: Great Falls National Park is an experimental environmental short film that examines Great Falls National Park solely through the use of the infrared spectrum. It is the first infrared experimental/environmental film recorded with a raw video codec using a dedicated infrared cinema camera.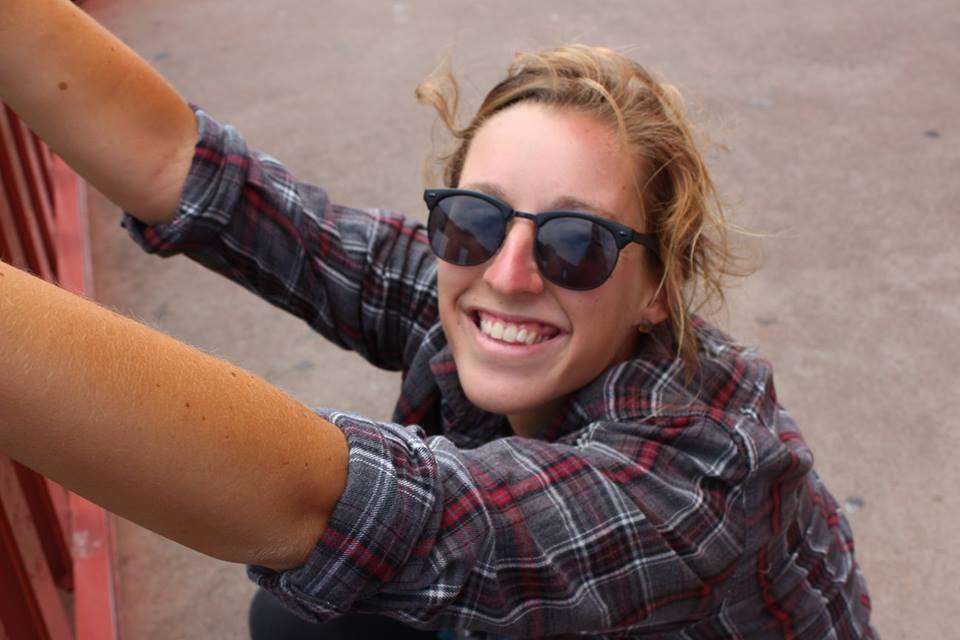 Shannon Shikles
As Shannon is working on her thesis film, simple and clear is not enough. SCICOMM: Raising Our Voice for Science in Public Policy will show what scientists deduce to be the next step in communicating science, why it is important and why it has to be different.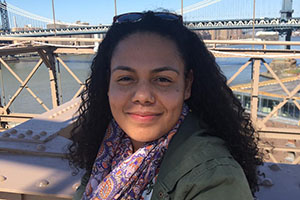 Ashley Luke
Ashley's producing a short documentary about the climate refugees of Louisiana's bayou. An area still recovering from the impact of Hurricane Katrina more than 10 years later caused alarming displacement of the coastal region. The documentary will examine how these refugees have adapted to the natural and manmade threats to their environment.
 

2018 Center Scholars

Crystal Solberg, Robert Boyd, Sirjaut Kaur Dhariwal, Elizabeth Herzfeldt-Kamprath, Gaby Krevat, Ashley Luke, Amelia Tyson, and Kent Wagner

2017 Center Scholars

Emma Dacol, Sirjaut Kaur Dhariwal, Elizabeth Herzfeldt-Kamprath, Ashley Holmes, Megan King, Dorian Russel, Sam Sheline, Crystal Solberg, and Kent Wagner

2016 Center Scholars

Vanina Harel, Elizabeth Herzfeldt-Kamprath, Sam Sheline, Kent Wagner, and Nick Zachar

2014-2015 Center Scholars

Vanina Harel, Jamey Warner, and Nick Zachar

2012-2013 Center Scholars

Maria Arreguin, Erin Finicane, Sarah Gulick, Sylvia Johnson, Brian Kelley, Ana Sotelo, Jenny Stratton, and Corin Wilson

2011-2012 Center Scholars

Sarah Gulick, Helenah Svedberg, Jennifer Stratton, Aditi Desai, and Sylvia Johnson

2010-2011 Center Scholars

Aditi Desai, Kai Fang, Jeremy Polk, Irene Magafan, and Sylvia Johnson

2009-2010 Center Scholars

Ellen Tripler, Danny Ledonne, and Shanon Sparks