Contact:
Maggie Burnette Stogner
Executive Director
Center for Environmental Filmmaking
4400 Massachusetts Avenue NW
Washington
,
DC
20016
United States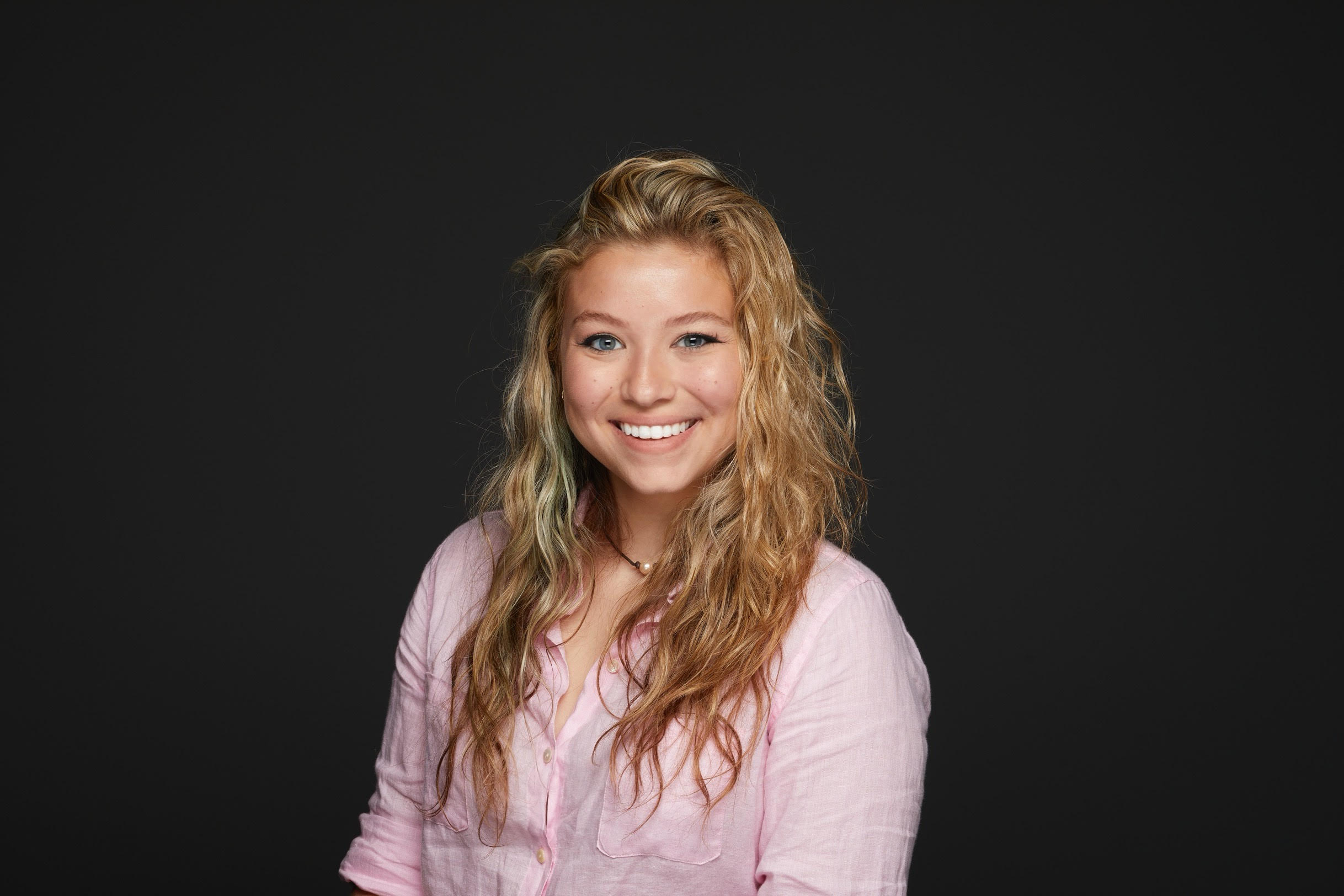 Hyatt Mamoun
With an interest in the connection between humans and wildlife, Hyatt's project, Bahamian Queen, explores the future of the Queen Conch in connection to the species' importance culturally and economically. Hyatt's project aims to present solutions with a dynamic impact plan. A key feature of the Bahamian Queen project is the focus on proactive conservation efforts rather than reactive efforts.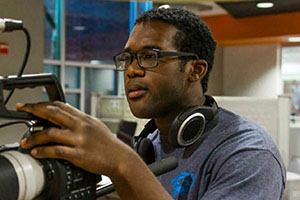 Robert Boyd
Working with the National Park Service, Robert Boyd is producing two short films highlighting influential scientific research conducted in the Everglades and Indiana Dunes National Parks. Robert's interests lie in using films to highlight the world's diversity of microscopic life, and the ways in which that life intersects with human society.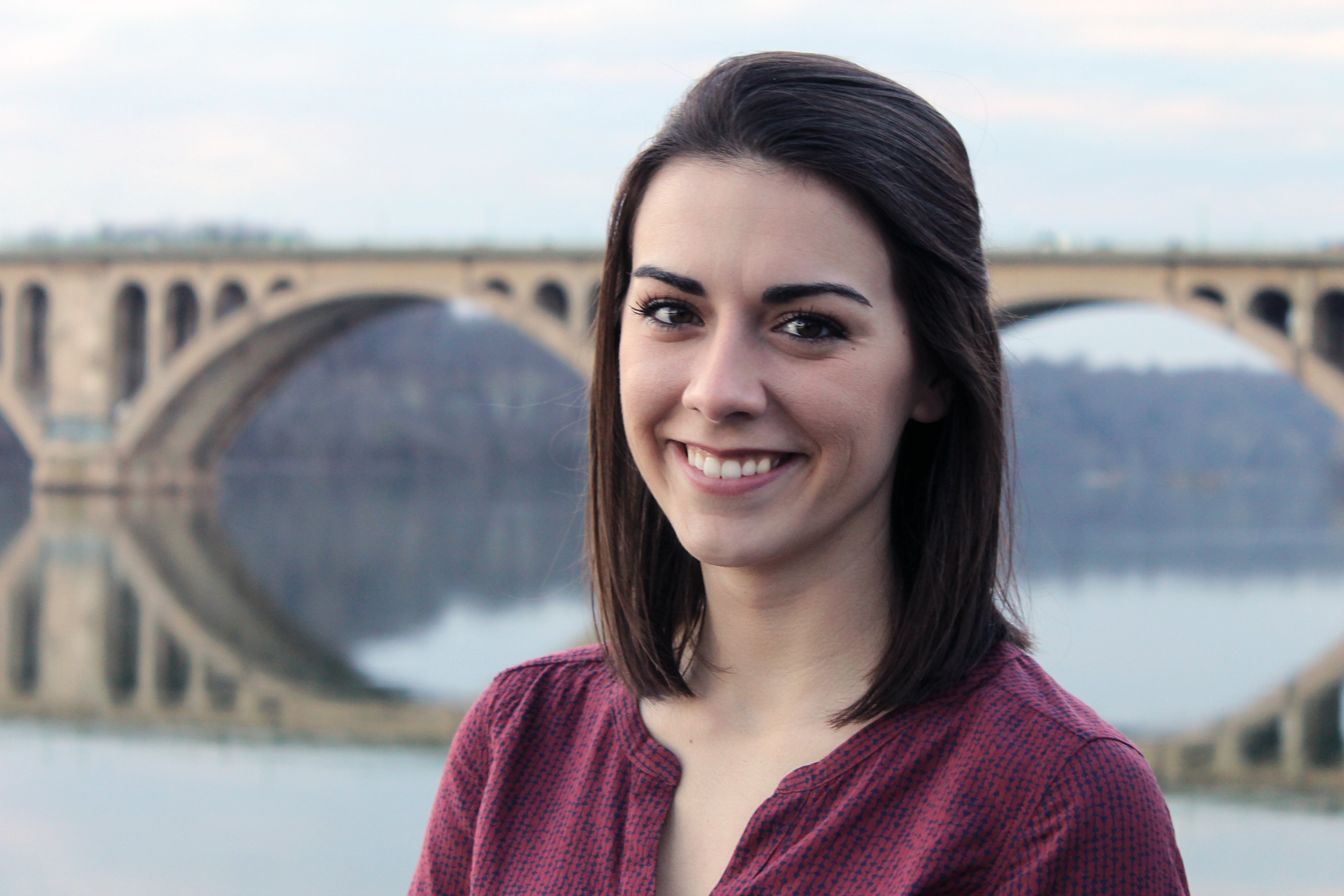 Mary Alice Mcmillan
Mary Alice McMillan is an MFA candidate in American University's Film and Media Arts program.  She has recieved this award to help with her thesis film "Mapping Love" about how living just blocks away from the Love Canal superfund site, which has resulted in multiple cases of cancer in her family and now affects the next generation. Mary Alice hopes to pursue a career as an independent documentary filmmaker and share stories to create positive change.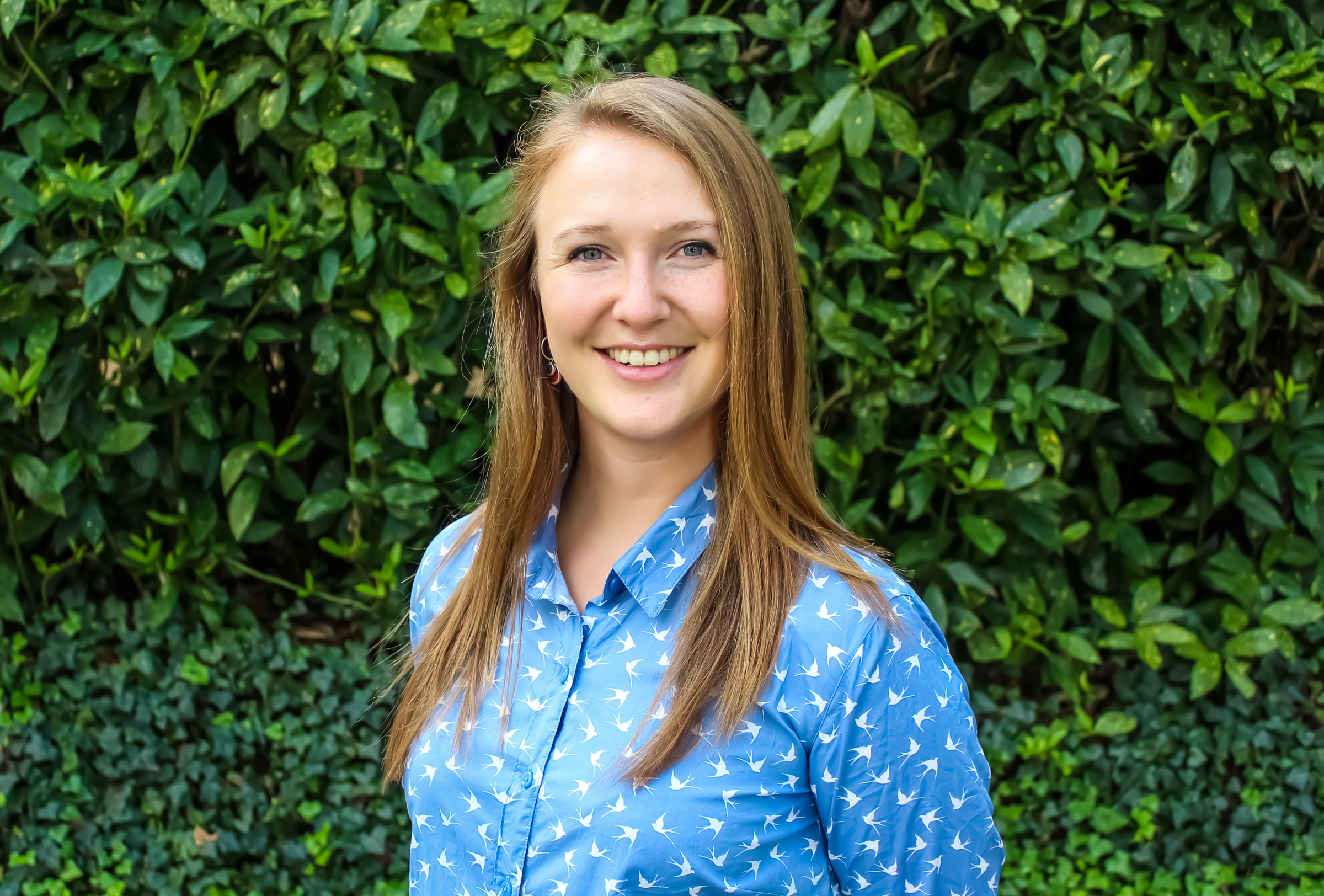 Beth Ebisch
Beth is an MFA student with a focus in environmental documentary filmmaking. Coming from Colorado, Beth has a deep passion for mountainous environments, which led to the development of her thesis film "Full Circle" about conservation efforts of high-elevation explorers on Colorado's fourteeners, or 14,000 foot peaks. 
Grace Eggleston
Grace is an MFA student with a focus in environmental filmmaking. She is interested in wildlife and freshwater conservation and has received this award to support the production of her thesis film, a virtual reality documentary entitled "Upriver." Through immersive filmmaking, she aims to teach kids about the invasive Asian Carp that are threateningly close to the Great Lakes ecosystem, as well as the stewardship of the fishermen and women keeping who are keeping them out.
2019 Center Scholars

Crystal Berg, Robert Boyd, Mary Alice McMillan, Jay Strojnowski, Shannon Shikles, and Ashley Luke.

2018 Center Scholars

Crystal Solberg, Robert Boyd, Sirjaut Kaur Dhariwal, Elizabeth Herzfeldt-Kamprath, Gaby Krevat, Ashley Luke, Amelia Tyson, and Kent Wagner

2017 Center Scholars

Emma Dacol, Sirjaut Kaur Dhariwal, Elizabeth Herzfeldt-Kamprath, Ashley Holmes, Megan King, Dorian Russel, Sam Sheline, Crystal Solberg, and Kent Wagner

2016 Center Scholars

Vanina Harel, Elizabeth Herzfeldt-Kamprath, Sam Sheline, Kent Wagner, and Nick Zachar

2014-2015 Center Scholars

Vanina Harel, Jamey Warner, and Nick Zachar

2012-2013 Center Scholars

Maria Arreguin, Erin Finicane, Sarah Gulick, Sylvia Johnson, Brian Kelley, Ana Sotelo, Jenny Stratton, and Corin Wilson

2011-2012 Center Scholars

Sarah Gulick, Helenah Svedberg, Jennifer Stratton, Aditi Desai, and Sylvia Johnson

2010-2011 Center Scholars

Aditi Desai, Kai Fang, Jeremy Polk, Irene Magafan, and Sylvia Johnson

2009-2010 Center Scholars

Ellen Tripler, Danny Ledonne, and Shanon Sparks