Contact:
Maggie Burnette Stogner
Executive Director
Center for Environmental Filmmaking
4400 Massachusetts Avenue NW
Washington
,
DC
20016
United States
Challenge Prize Winners 2019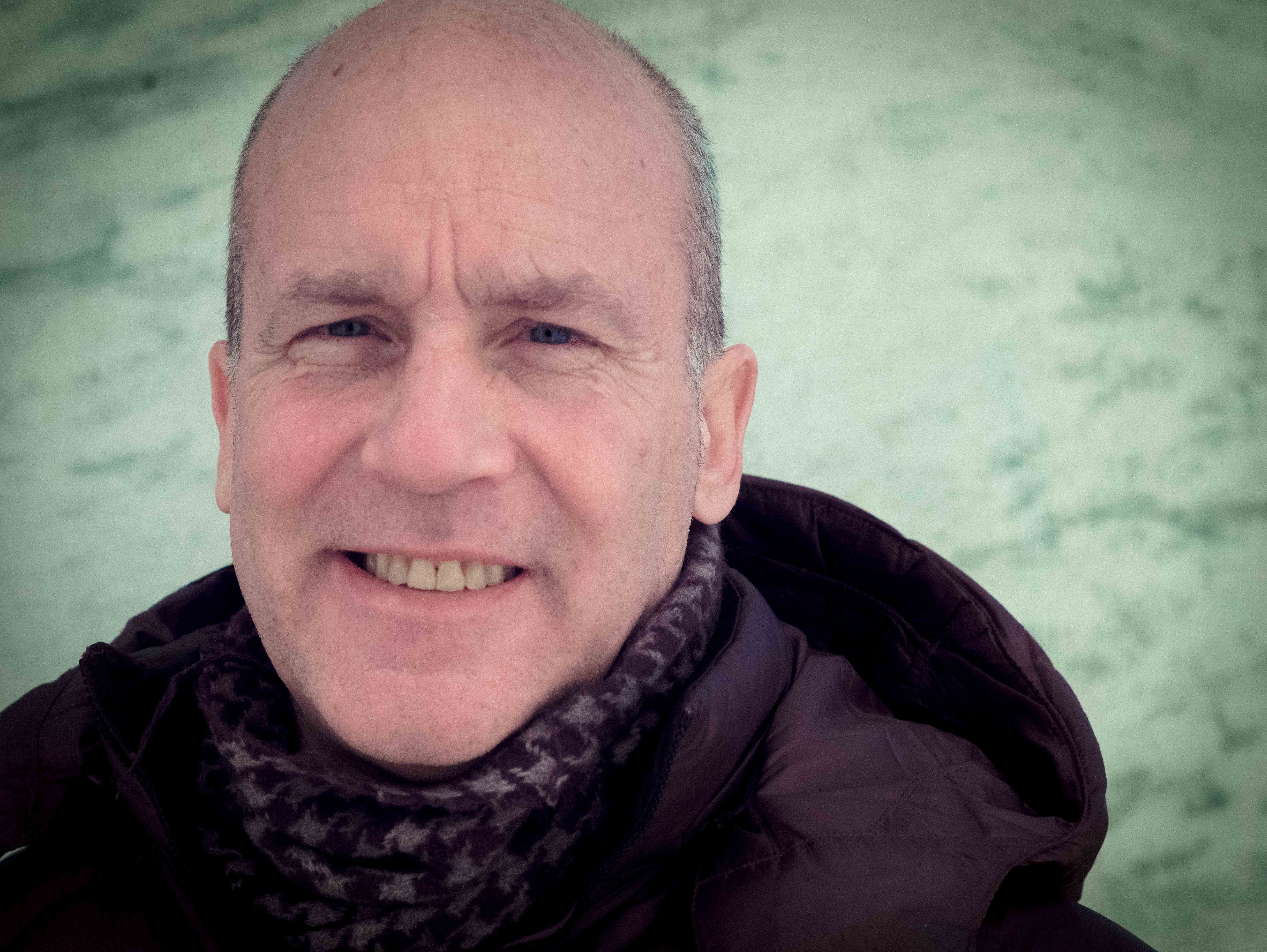 Jay strojnowski
Jay has a particular interest in relatively unexplored aesthetic approach to photography and filming.
Jay's project, ALL RED: Great Falls National Park is an experimental environmental short film that examines Great Falls National Park solely through the use of the infrared spectrum. It is the first infrared experimental/environmental film recorded with a raw video codec using a dedicated infrared cinema camera.
2019 Recipients

Ashley Luke, Robert Boyd, Mary Alice McMillan, Jay Strojnowski, and Shannon Shikles. 

2017 Recipients

Sirjaut Kaur Dhariwal, and Crystal Solberg

2016 Recipients

Doaa Nour, Elizabeth Herzfeldt-Kamprath, and Kent Wagner

2015 Recipients

Shannon Lawrence, Will Reid, and Sam Sheline