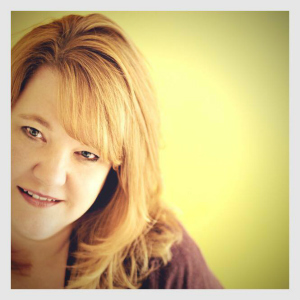 Brenda Foster

Adjunct Professorial Lecturer School of Communication
Degrees

B.A. Journalism, Penn State University M.P.A. George Mason University

Bio

Brenda K. Foster is an Adjunct Instructor in the School of Communication with more than 20 years' experience directing strategic communications for government, university, foundation and non-profit organizations. She is a Senior Vice President at Vanguard Communications, a Washington, DC-based firm specializing in the promotion of social issues. Throughout her career, Brenda has led successful campaigns to establish a national monument in the wildlands of Southern Utah, reshape America's food system to deepen the connection between consumers and family farmers, and decrease discrimination and prejudice related to mental health issues. She is an instructor in communications strategies and public speaking for community-based organizations, advocates, and organization leaders, and she is an expert in evaluation for communications campaigns and programs. She is a co-author of Evaluating Social Change, a paper on communications measurement, and she has published articles in the PR Media Relations Guidebook, including "Get In Front of Trouble: Shifting from Crisis Response to Prevention" and "Evaluate Your Media Campaign's Impact Through Application of Logic Models." Brenda also is a public official, serving as Chair of the Manassas Park City School Board. She has a Masters in Public Administration from George Mason University and a BA in Journalism from Penn State University.
Spring 2021
COMM-301 Public Relations
Fall 2021
COMM-640 Principles of Strategic Comm

COMM-640 Principles of Strategic Comm