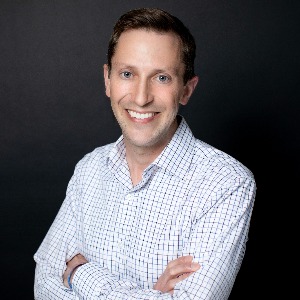 Brian Westley

Adjunct Instructor School of Communication
Degrees

J.D., American University Washington College of Law
B.S., James Madison University

Bio

Brian Westley is an adjunct instructor at American University. He is also Content Counsel at Axios Media. At Axios, Mr. Westley advises journalists on a broad range of media law issues and conducts pre-publication review across Axios' national and local platforms. Prior to joining Axios, Mr. Westley was an attorney at PBS and a large intellectual property law firm. Before law school, he spent nearly a decade as a journalist, including seven years at The Associated Press in Washington.
Fall 2022
COMM-401 Communication Law