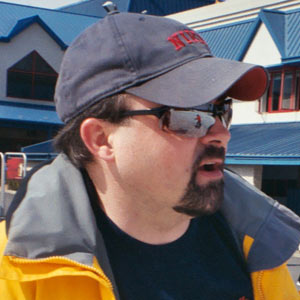 Curtis Carey

Adjunct Professorial Lecturer School of Communication
Degrees

Ph.D. Communication and Culture, Howard University
M.A. Communication, University of Oklahoma
B.A., Asian Studies (cum laude), USNY-Regents College

Bio

Dr. Curtis Carey is an adjunct professor of Public Communication. As a national press officer in Washington, D.C. he has worked on issues ranging from public health to the environment and energy policy, climate change and natural disaster preparedness and response. Dr. Carey works for the National Institutes of Health managing communications programs.