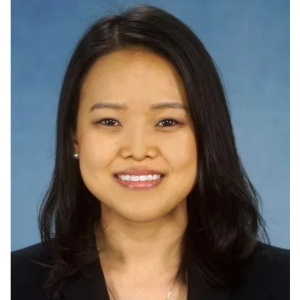 Christina Synn

Asst Professor Department of Accounting
Degrees

Ph.D., Accounting, University of Michigan
M.A., Applied Economics, University of Michigan
B.B.A., Accounting and Finance, Emory University

Bio

Christina Synn is an Assistant Professor of Accounting and Taxation at the Kogod School of Business of American University. Her research interests include corporate disclosure, financial reporting quality, and the role accounting information plays in shaping the information environment of firms and the macroeconomy. She teaches financial accounting and analysis.
2023 Term 1
ACCT-607 Financial Accounting
2023 Term 2
ACCT-607 Financial Accounting
2023 Term 3
ACCT-607 Financial Accounting
2023 Term 4
ACCT-607 Financial Accounting