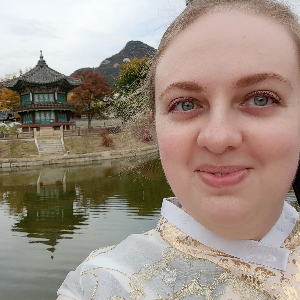 Degrees

BA, Political Science, Boston University
BS, Communication, Boston University
Key Executive MPA, American University, 2025

Bio

Claire leads the Library's Communications team, overseeing marketing strategies, event coordination, and student engagement projects. Additionally, Claire manages special projects and provides administrative support to the University Librarian. As a member of the Library Leadership Team, she provides strategic communication advice to the UL and departmental directors.