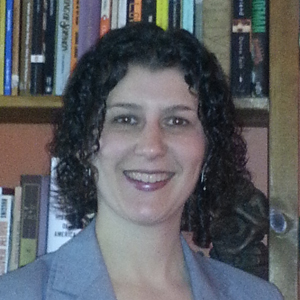 Sara Gebhardt

Adjunct Professorial Lecturer School of Communication
Degrees

Ph.D. in the History of American Civilization and an M.A. in History at Harvard University and a B.A. in Comparative Literature from Davidson College (NC), with a minor in Ethnic Studies

Bio

Sara Gebhardt is an adjunct professor of Journalism. She specializes in 20th and 21st cultural history, literature, and journalism. Her academic interests include: media studies and popular culture; race and ethnicity; and the body and disability studies.

Dr. Gebhardt pursued graduate studies in the field of American Studies after working as a staff writer and columnist for The Washington Post, where her work reporting on a variety of subjects including entertainment and popular culture in both an ever-changing cultural realm and professional industry spurred her to study American culture and media in more depth.

In addition to teaching, Dr. Gebhardt also works as a communications consultant, trainer, and writer/editor.