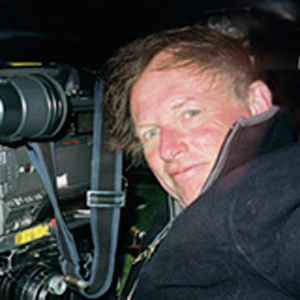 Gary Griffin

Filmmaker in Residence School of Communication
Bio

Gary Griffin is a Filmmaker in Residence of Film and Media Arts. He is an award-winning producer and cinematographer whose work includes Autism is a World, a documentary co-produced with CNN which tells the story of an autistic woman's path to communication, and Gerrymandering, a film about the unfair legislative practice of redistricting. Griffin won the Sundance Film Festival's 2005 American Excellence in Cinematography Award for his work on The Education of Shelby Knox, the story of a feminist's coming-of-age. Griffin holds an MFA from Prague's FAMU Film Academy of Performing Arts and is an Artist in Residence at the American University in Washington, D.C.
Area of Expertise
Content is not available at this time.