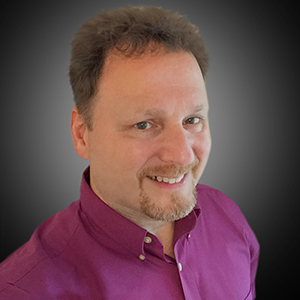 Barry Gordemer

Adjunct Instructor School of Communication
Degrees

Master of Arts in Journalism: American University.
Bachelor of Arts in English: University of North Carolina at Charlotte

Bio

Barry Gordemer is an adjunct professor of journalism. In his spare time he's an award-winning senior producer for NPR. He has helped produce coverage of two Persian Gulf wars, a fist full of presidential elections, the Sept. 11 attacks and Hurricane Katrina. He's also produced profiles of actors, musicians and writers. In 1999, Barry received special recognition from the George Foster Peabody Awards. A year later he performed on and created sound effects for the CD, "Dreamosaurus." It received a Grammy nomination for best musical album for kids. Barry is also the founder of Handemonium, a company that designs and builds puppets for television and video.