Maria Ivancin

Adjunct Associate Professor School of Communication
Degrees

BA Music, New College of Florida; MBA Marketing, University of Illinois

Bio

Maria Ivancin is currently an Adjunct Associate Professor of Public Communication. Prior to this current position, Ivancin served for ten years as a full-time faculty member of the School of Communication teaching courses in strategic communication, research and management. Ivancin brings many years of professional experience to the classroom. She was executive vice president and chief operating officer of an advertising and public relations firm and also worked for Procter & Gamble, where she was responsible for advertising research as well as consumer research for many P&G brands. Most recently, Ivancin has consulted with clients through her own firm. She has worked on many types of communication challenges and through her research has provided insight and new perspective to these situations.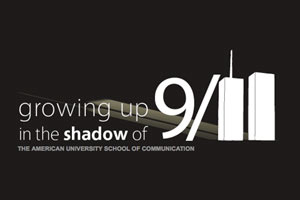 Research ·
9/11 and the Millennial Generation
American University students investigate the impact 9/11 had on a generation.
Full Story