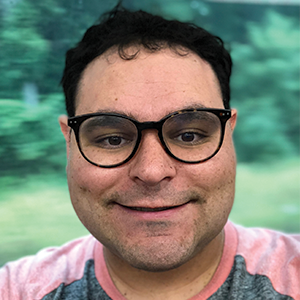 Jesse Strauss

Adjunct Instructor School of Communication
Degrees

MA in Political Communication
<br/>
BA in Film & Media Arts

Favorite Spot on Campus

Rooftop lounge in McKinley

Bio

Jesse Medalia Strauss is the founder and video producer of Forward Frame Media, a progressive media and communications firm based in Washington, DC. As an expert in political communications and video production, Jesse has produced over 200 videos for nonprofits and political campaigns since founding Forward Frame Media in 2015.



Jesse owes much of his success to what he learned as an undergrad and grad student in American University's School of Communication. He's really excited to continue to be a part of the AU SOC community as an adjunct professor.