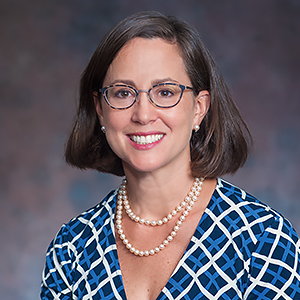 Laurie Ann Phillips

Adjunct Professorial Lect School of Communication
Degrees

B.A., Smith College

Bio

Laurie Ann Phillips is a public relations and communication consultant with more than 25 years of experience driving communications activities for the private and public sector. She has led branding, thought leadership, policy communications, consumer media relations, and partner development programs for corporations and associations, as well as government campaigns.

Ms. Phillips is an adjunct faculty member at American University's School of Communication, where she teaches public relations and communication theory classes. A frequent speaker, and workshop and meeting facilitator, Ms. Phillips was previously an adjunct faculty member in the Master of Professional Studies in Public Relations & Corporate Communications, and Journalism Programs at Georgetown University.

Ms. Phillips received her B.A. in Government and English from Smith College in Northampton, Mass., and her editing and publications certification from Georgetown University.
Fall 2022
COMM-640 Principles of Strategic Comm
Spring 2023
COMM-301 Public Relations