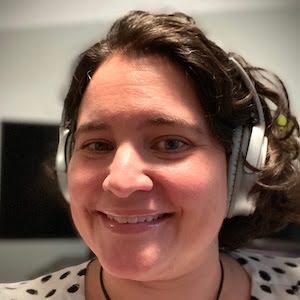 Ericka Menchen-Trevino

Asst Professor School of Communication
Degrees

Ph.D. Northwestern University, program in Media, Technology & Society, School of Communication, 2012
M.A. University of Illinois at Chicago, Communication, 2006
B.S. Loyola University Chicago, Anthropology, 2001

Favorite Spot on Campus

Second floor of the library, near the front windows

Bio

Ericka earned her Ph.D. at Northwestern University in 2012, and she previously worked as an Assistant Professor at Erasmus University in Rotterdam, the Netherlands from 2012-2015. Her research interests lie at the intersection of political communication and digital media studies, with a focus on methodology. Her work has been published in academic journals including Political Behavior, the International Journal of Press/Politics, New Media & Society, Social Media + Society. She has also developed open-source software to integrate the collection of web browsing trace data with other social science methods (surveys, interviews, and experiments) and used this software to collect data in large and small-scale research projects in multiple countries. She is in the process of writing a book with the working title "Researching Digital Traces" that advances a methodological approach to guide the technical and ethical development of trace data research.
Fall 2022
COMM-738 Research for Strategic Comm

COMM-751 Adv Media Research Methods
Spring 2023
COMM-735 Communication Theory

COMM-744 Strategic Comm Capstone