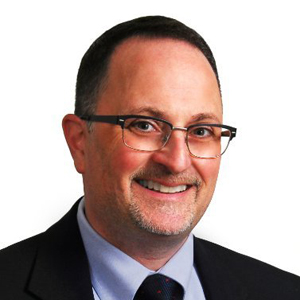 Paul Albergo

Adjunct Associate Professor School of Communication
Degrees

Georgetown University, Bachelor's Boston College, Master's

Bio

Paul Albergo is an adjunct associate professor of journalism. He is executive editor for Bloomberg Industry Group, a subsidiary of Bloomberg L.P., which provides professionals with a unique combination of news and authoritative analysis, comprehensive research solutions, and proprietary business data and analytics. In his position, Paul directs the company's 250-person global news organization. Bloomberg Industry Group's news team covers a wide range of subjects, including the law, environment, health care, trade, tax, and labor and employment — with a focus on policy, regulatory, legislative and judicial matters.
Fall 2021
COMM-200 Writing for Communication