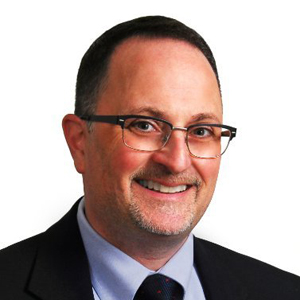 Paul Albergo

Adjunct Associate Professor School of Communication
Degrees

Georgetown University, Bachelor's Boston College, Master's

Bio

Paul Albergo is an adjunct professor of journalism. He is executive editor for Bloomberg BNA, a subsidiary of Bloomberg L.P., which provides professionals with a unique combination of news and authoritative analysis, comprehensive research solutions, and proprietary business data and analytics. In his position, Paul directs the company's 250-person global news organization. Bloomberg BNA's editorial team covers a wide range of subjects, including the law, environment, health care, trade, tax, and labor and employment — with a focus on policy, regulatory, legislative and judicial matters. From 2008 to 2015, he served as managing editor of Daily Report for Executives, Bloomberg BNA's flagship publication. From 2001 until 2008, Albergo was the company's chief of correspondents, managing the company's worldwide network of staff and freelance correspondents. From 1992 until 2001, he was managing editor of several of the company's health care publications, including Health Care Daily Report and Health Care Policy Report.