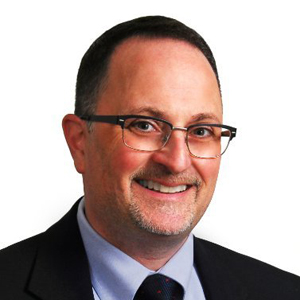 Paul Albergo

Adjunct Assoc Prof School of Communication
Degrees

Georgetown University, Bachelor's
Boston College, Master's

Bio

Paul Albergo (he/him) just retired from serving as executive editor for Bloomberg Industry Group, where he oversaw the company's 240-person newsroom. Paul started with the company, then known as BNA, in 1986 as a reporter and over his 36 years edited and managed a variety of teams across the newsroom. Paul joined AU's adjunct faculty in 2000 and has taught a variety of classes; he also serves as faculty advisor of the AU student magazine, AWOL.
Spring 2022
COMM-420 Topics in Mass Media: Media Leadership
Fall 2022
COMM-621 Community News Reporting