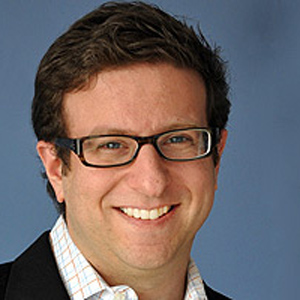 Andrew Pergam

Adjunct Instructor School of Communication
Degrees

MA from Columbia University's Graduate School of Journalism and BA from Johns Hopkins University

Bio

Andrew Pergam is an adjunct professor of Journalism. He is an award-winning journalist and is now editorial director at J-Lab. A former television reporter and digital newsroom leader, has taken a keen interest in local online news and the future of journalism as a whole.

As managing editor of NBCConnecticut.com, Pergam was responsible for strategic growth and editorial operations. Prior to that, he served as an on-air reporter who, in addition to his regular duties, created original online programming for a division of NBC Universal.

He has won numerous awards for his broadcast reporting and recognition for his involvement in community organizations.

At J-Lab, Pergam works with J-Lab grantees, commissions and edits training modules for the Knight Citizen News Network, helps reward innovations in journalism, and builds more resources for professional and citizen journalists who are launching news initiatives in their communities.