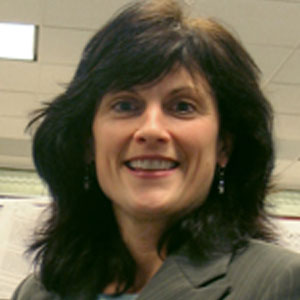 Pamela Prah

Adjunct Professorial Lecturer School of Communication
Bio

Pamela M. Prah is an adjunct professor of Journalism. She is a veteran Washington, D.C., reporter with more than 20 years reporting experience, including stints at Kiplinger, McGraw-Hill, Congressional Quarterly and The Bureau of National Affairs. She currently is a manger and senior staff reporter at Stateline.org, an online news organization that covers state government and state politics. Stateline.org is part of the Pew Center on the States.

Pam has covered legislative, regulatory and political developments affecting states, business, organized labor and education. Her reporting has been cited in The Washington Post , Wall Street Journal and C-SPAN and she has appeared on CNN, NPR and the Diane Rehm Show. She has a master's degree in government from Johns Hopkins University and a journalism degree from Ohio University. She has been teaching "Writing for Communication" as an adjunct journalism professor at American University periodically since 2001.