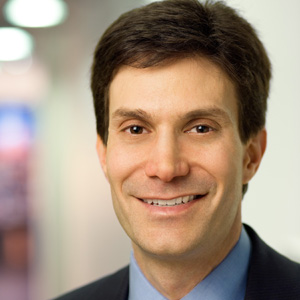 Jonathan Sichel

Professorial Lecturer Communication, School of
Degrees

BA Public Affairs from Princeton University, JD from Harvard Law School

Bio

As General Manager of Travel Channel Media, Jonathan Sichel oversees all aspects of the company and its integrated travel media businesses, including programming, marketing, operations, strategy, new business development, and finance.  Travel Channel Media includes the Travel Channel television network, distributed in over 95M homes in the United States; travelchannel.com; and Travel Channel's interactive, video-on-demand (VOD), international distribution, and mobile content businesses. 

Prior to being named Acting General Manager, Jonathan Sichel was the Senior Vice President of Commercial Affairs and Operations, managing the business, operational, and legal functions of Travel Channel Media. 

Before joining Travel Channel Media, Sichel was Vice President, Business Affairs at Discovery Communications, where he was responsible for overseeing initiatives for Discovery's Commerce and Consumer Products, and New Media, Divisions.  Sichel also oversaw programming deals for the company's domestic and international networks.