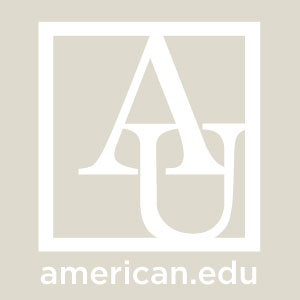 Christopher Simpson

Professor School of Communication
Degrees

MA, University of Maryland

Bio

Chris Simpson is a professor of Journalism known internationally for his expertise in propaganda, democracy, and media theory and practice. He has won national awards for investigative reporting, historical writing, and literature. His books include Blowback, The Splendid Blond Beast, Science of Coercion, National Security Directives of the Reagan and Bush Administrations, Universities and Empire, Comfort Women Speak and War Crimes of the Deutsche Bank and Dresdner Bank. Simpson's work has been translated into more than a dozen languages. His current teaching and research includes macro-social dynamics of communication technologies, impact of geographic information systems on democratic decision-making and some aspects of communication law.