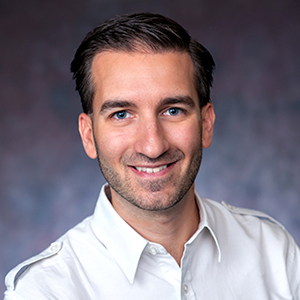 Filippo Trevisan

Associate Professor School of Communication
Degrees

BA International Relations, University of Trieste; MSc Political Communication, University of Glasgow; MRes Public Policy, University of Glasgow; PhD Political Communication and Public Policy, University of Glasgow.

Bio

Filippo Trevisan is Assistant Professor in the School of Communication and Deputy Director of the Institute on Disability and Public Policy at American University in Washington, D.C. After working as a reporter for Italy's largest private news agency in Rome, he completed his PhD and worked as a post-doctoral researcher at the University of Glasgow in Scotland. His research explores the impact of new media technologies on advocacy, activism, and political communication. His work investigates how elite and grassroots stakeholders use the Internet to influence debates about contested issues and affect policy decisions, including in combination with traditional protest and strategic communication techniques. His first book "Disability Rights Advocacy Online: Voice, Empowerment and Global Connectivity" (Routledge, 2017) reveals how a combination of social media activism and acute policy crises revolutionized the disability movement in the UK and the U.S., fueling the rise of new online self-advocacy networks. More broadly, he is interested in the growing personalization of collective action. Other major projects include a comparative study of how voters in different countries use search engines to find information about elections, for which he developed an innovative methodology that uses Google Trends data. His research has been published in top communication, disability, and political science journals including, among others: Information, Communication and Society; the International Journal of Communication; Social Media & Society; the Journal of Information Technology and Politics; Disability and Society; and First Monday.