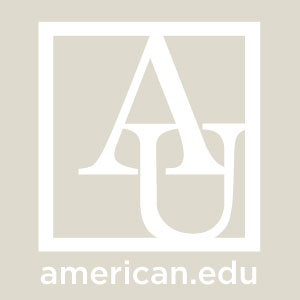 Tatevik Sargsyan

Adjunct Instructor School of Communication
Additional Positions at AU

Adjunct Professor

Degrees

Ph.D.

Bio

Tatevik Sargsyan is a senior research fellow at Ranking Digital Rights (RDR) leading RDR's privacy and security research partnership with Consumer Reports. She holds a Ph.D. from American University's School of Communication (SOC), where her work revolved around privacy and the privatization of digital public sphere.
Area of Expertise
Content is not available at this time.