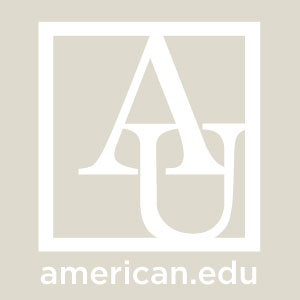 Jules Witcover

Adjunct Professorial Lecturer Communication, School of
Degrees

BA Columbia College MA Columbia Graduate School of Journalism

Bio

Jules Witcover is a nationally syndicated columnist for (Chicago) Tribune Media Services. For 24 years, he was an editorial-page columnist for The Baltimore Sun and, before that, a columnist for The Washington Star and a political reporter for The Washington Post, the Los Angeles Times, and Newhouse Newspapers. He has been a newspaperman for nearly 58 years, 53 of them in Washington, and has covered every presidential election campaign since John F. Kennedy defeated Richard Nixon in 1960. Witcover has written 12 books on American politics and history and has co-authored five others. His most recent book is Very Strange Bedfellows: The Short and Unhappy Marriage of Richard Nixon and Spiro Agnew, based heavily on the Nixon White House tapes.