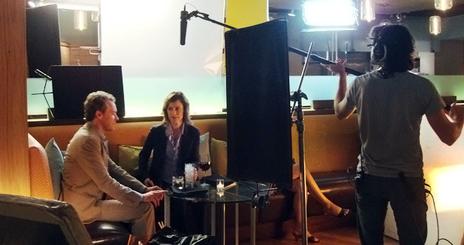 Faculty Work Gallery
Check out the latest faculty work from the Film and Media Arts program.
One Trip, Two Adventures: From Ocean Deep to Ancient Kingdom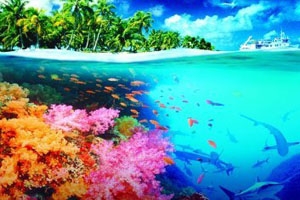 While SOC students went Into the Arctic last fall, this semester offered a Coral Reef Adventure and a visit to the Roads of Arabia. All three Smithsonian exhibitions featured SOC faculty as producers, directors or screenwriters.
AU Teams Up on International Sustainable Home Competition

American University teamed up with two other D.C. universities to showcase each school's strengths in the upcoming U.S. Department of Energy Solar Decathlon, an international sustainable home competition.
New Faculty Bring Expertise to SOC

As the 2012 fall semester gets underway, SOC welcomes four new term faculty, including a Fulbright fellow and a White House spokesperson for budget issues, each of whom brings professional experience and expertise to the classroom.
More Work

Check out more work from our Film and Media Arts students, faculty and alumni.

Success Story

Profile Gordon Paisley, SIS/BA '92
More Success Stories