School of Communication
4400 Massachusetts Avenue NW
Washington
,
DC
20016
United States
Media in the Mix podcast is a space where we explore topics in communication at the intersection of social justice, tech + innovation, and popular culture. Media in the Mix is a production of American University School of Communication.
Production Team
Producer and Host: Brianna Williams
Audio Editor: Caroline Boyle
Production Assistant: Courtland Sutton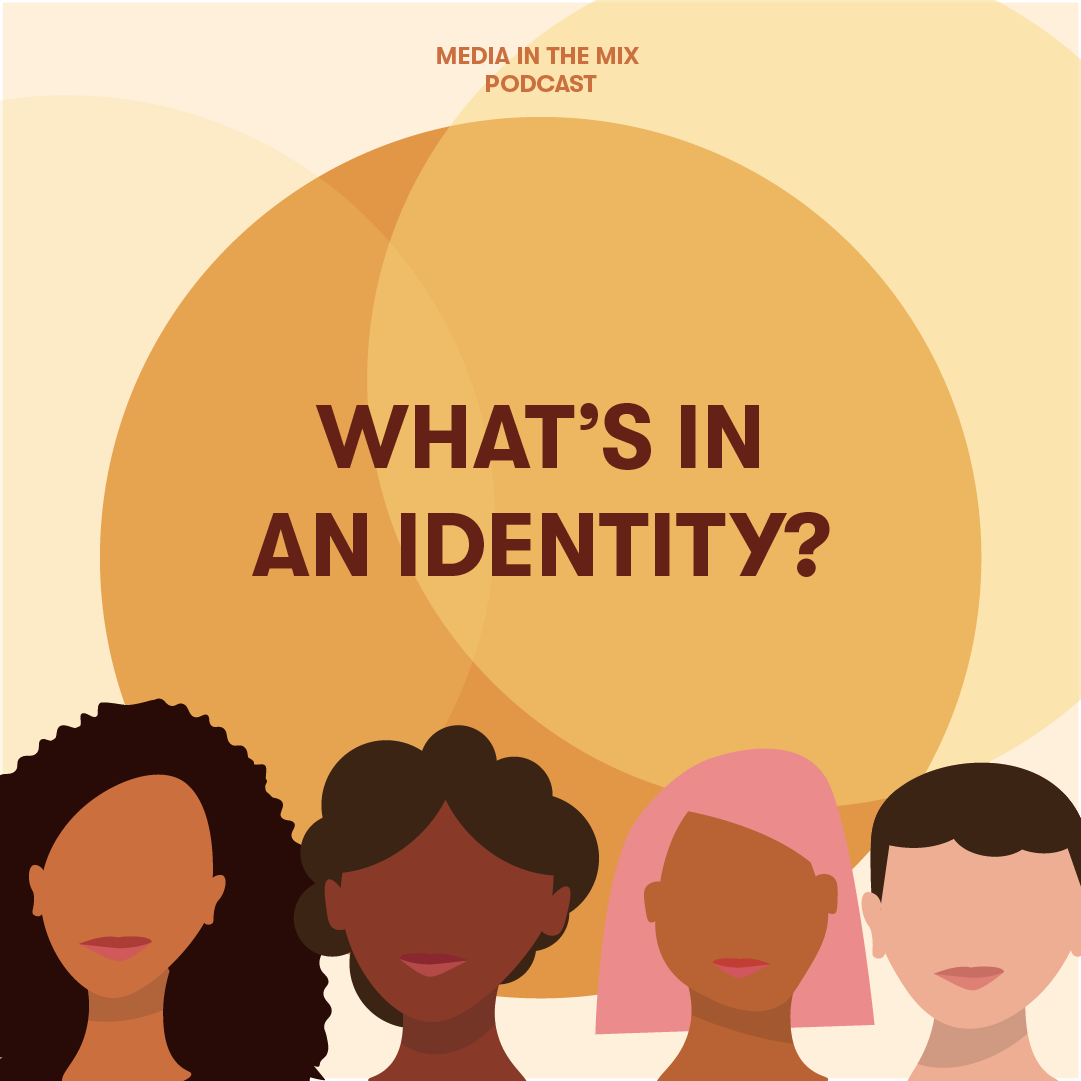 In this episode, we examine the role of political correctness in the age of cultural identity by looking at how those in the Latino and Hispanic communities describe and identify themselves, versus how society and the media perceives their identity through the lens of School of Communication alumna Camila DeChalus. DeChalus is a senior DC politics reporter for Business Insider where she covers issues related to the Justice Department and the federal courts. Previously, she worked at CQ Roll Call where she covered the Department of Homeland Security and immigration policy.
LISTEN HERE: