Bringing Emmy-Winning News to Nashville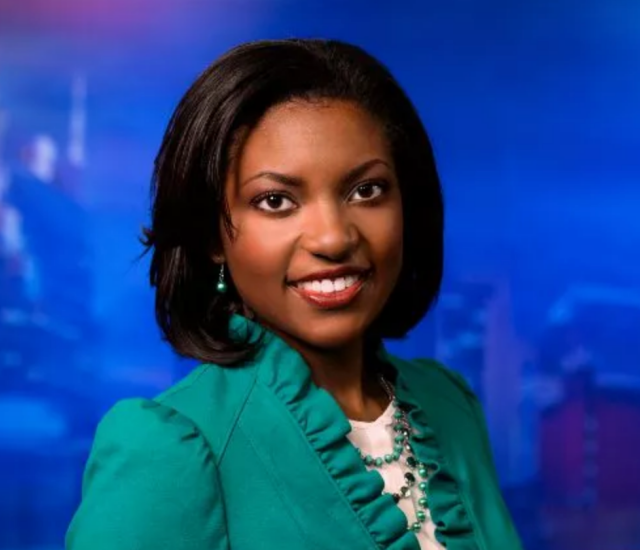 Briona Arradondo, SOC/MA '11
At first, I was in disbelief, then shock and awe since it was my first Emmy win.
Arrandondo currently files reports for WSMV early evening newscasts and occasionally fills in on the anchor desk for their morning and noon newscasts. She previously worked as a reporter at WTVC-TV in Chattanooga, TN and also worked as a weekend anchor and reporter at WTOV-TV in Steubenville, OH.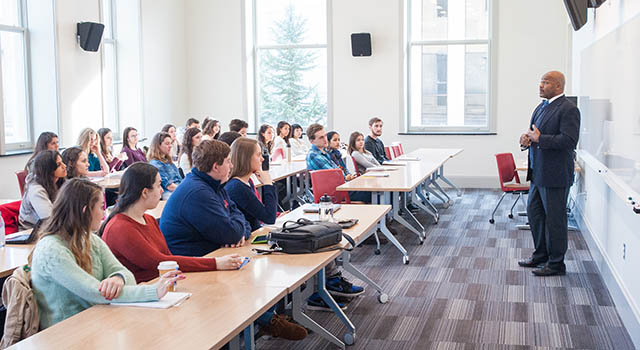 MA in Journalism & Public Affairs
Focus your career in investigative, broadcast, or international journalism.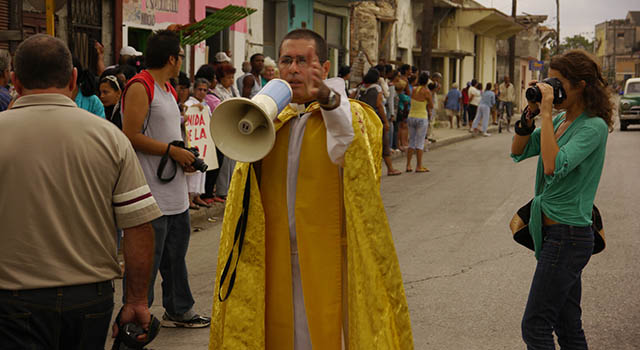 MA in Journalism & Digital Storytelling
Take your career to the next level by learning new ways to share stories and create impact with technology.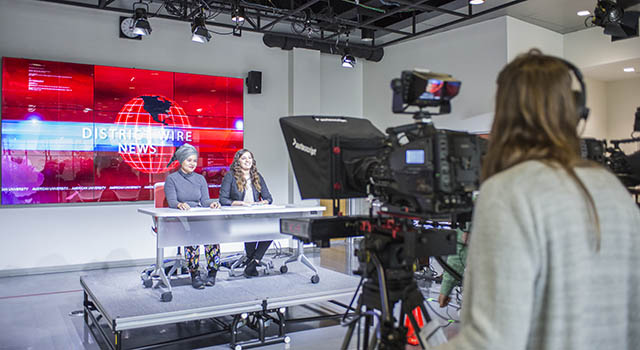 Start your career with an impressive multimedia portfolio and a strong set of skills in writing and reporting.