50 years of teaching journalism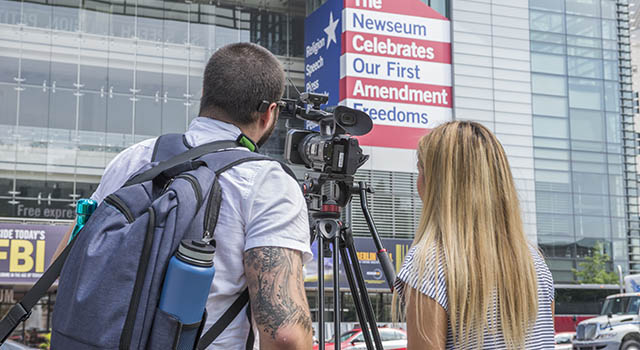 MA in Journalism & Public Affairs
Focus your career in investigative, broadcast, or international journalism.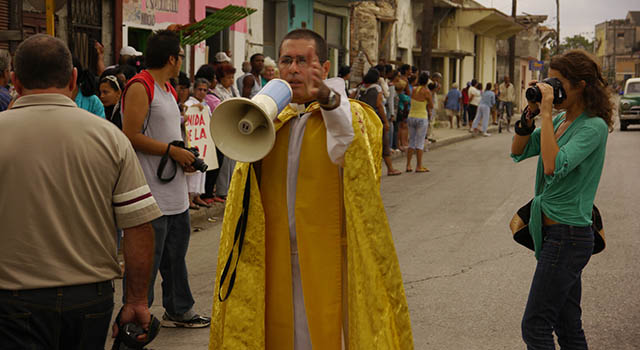 MA in Journalism & Digital Storytelling
Take your career to the next level by learning new ways to share stories and create impact with technology.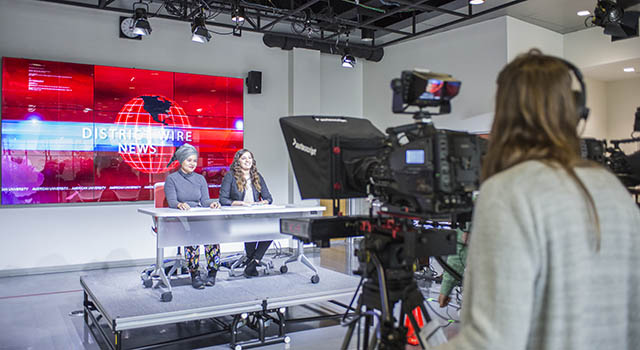 Start your career with an impressive multimedia portfolio and a strong skillset in writing and reporting.
Bringing Emmy-Winning News to Nashville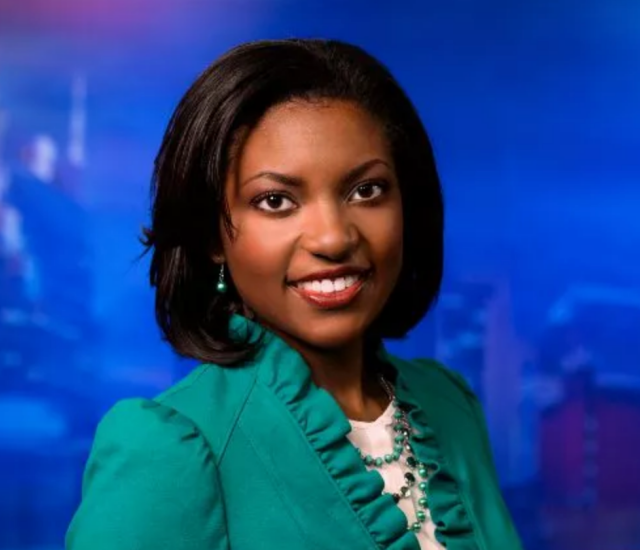 Briona Arradondo, SOC/MA '11
At first, I was in disbelief, then shock and awe since it was my first Emmy win.
Arrandondo currently files reports for WSMV early evening newscasts and occasionally fills in on the anchor desk for their morning and noon newscasts. She previously worked as a reporter at WTVC-TV in Chattanooga, TN and also worked as a weekend anchor and reporter at WTOV-TV in Steubenville, OH.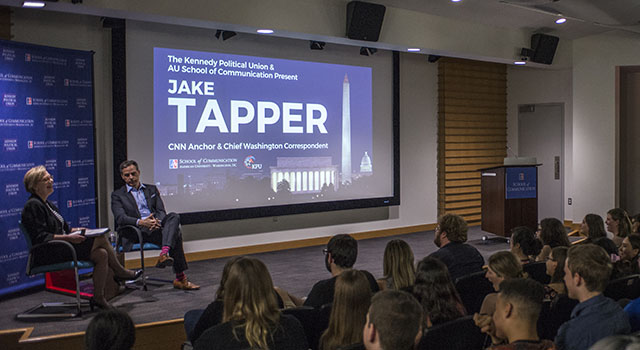 Over the past year, SOC has hosted top journalists including former Univision anchor Maria Elena Salinas; Washington Post Editor Martin Baron; CNN's Jake Tapper; ABC News Senior White House Correspondent and SOC alumna Cecilia Vega, and more. We embed students on the Washington Post investigative team where they work alongside professionals, contributing to in-depth, published projects. We leverage our long-standing relationships with NPR, NBC, CNN, CBS, Vox, National Geographic, Bloomberg BNA, USA TODAY and many more to provide you with exceptional internship, fellowship and career opportunities.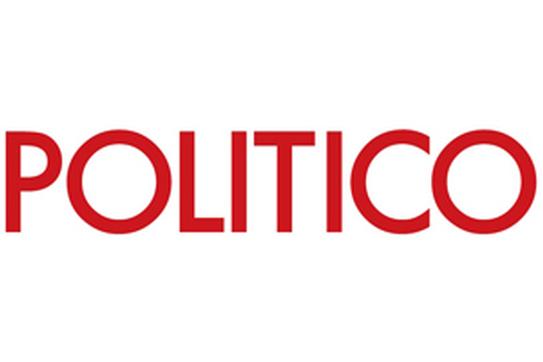 Communications
POLITICO Journalism Institute Opens Applications for Sixth Session
POLITICO today announced it is accepting applications for its sixth session of the POLITICO Journalism Institute (PJI), an educational initiative focused on supporting diversity in Washington newsrooms.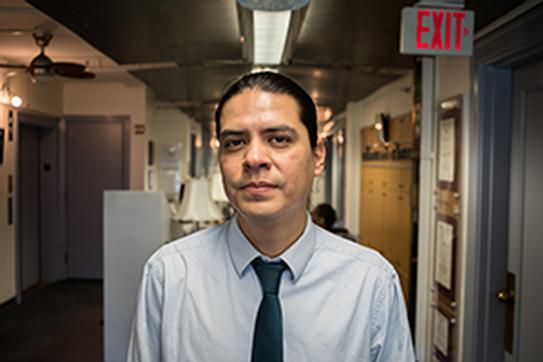 Communications
Unanswered Questions Draw Journalist to El Salvador as AU-Pulitzer Fellow
Kristian Hernandez is traveling to El Salvador to uncover stories about the people and places left behind by migrants who perished on their journey to the US.