Academics
SOC Alum Speaking at Commencement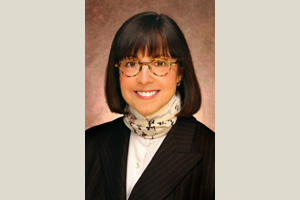 Susan Zirinsky, an AU alumna and executive producer for the CBS news magazine "48 Hours," will be the School of Communication's commencement speaker, according to David Taylor, President Neil Kerwin's chief of staff.

Zirinsky graduated cum laude from AU in 1974. She worked the executive producer of "48 Hours" since 1996, and also executive produces special projects for the network's news and entertainment divisions.

She started working for CBS as a sophomore at AU, according to SOC's Web site.

The SOC commencement ceremony, which will be in Bender Arena, will take place from 1-3 p.m. May 9.

This story originally appeared in The Eagle on April 20. Check back for a full article on Zirinsky's selection in Thursday's edition of The Eagle.