SOC Students Featured in Photography Exhibition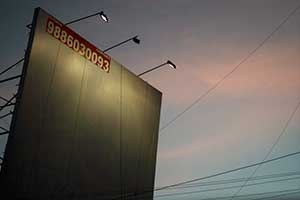 Two American University Film and Electronic Media MFA students, Michelle Hernandez and Anna Northrup, have had their photographs selected for a juried regional MFA exhibition during the College Arts Association conference which will be held in Washington, DC this year. The theme of the show is Read Between the Lines (RBTL).  The distinguished jurors are Andrea Pollan, Director at the Curator's Office; and Curlee Raven Holton, Executive Director at the David C. Driskill Center.
"I am thrilled to see the students' work recognized in this forum," said AU School of Communication Photography Professor Leena Jayaswal.
 The RBTL opening reception is at the Katzen Museum on Friday Feb 5; the event is open to the public.