Communications
American University Expert Says 'Emotion Reigns' Trump's Diplomacy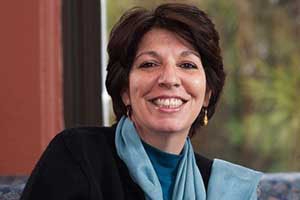 Rhonda Zaharna is a professor of public diplomacy and strategic communication in the School of Communication at American University who specializes in intercultural and international strategic communication. She is a contributor to the University of Southern California's Public Diplomacy blog. Her post about Trump's approach to public diplomacy is featured as a popular article. In the post she says,
"As the new president-elect prepares to take office, traditional analysts scramble to prepare policy papers on their public diplomacy recommendations. In keeping with the twist of the Trump candidacy, it seems fitting to turn the tables and see what insights public diplomacy may glean from the Trump run. Social media, emotion, and identity are redefining traditional strategies, and Trump has exploited these shifting communication dynamics."
Click here to read the full post. 
SOC's MA in Strategic Communication now offers a concentration in Public Diplomacy and Global Affairs.