Communications
Journalism Programs Powered by High-Profile Adjuncts
American University School of Communication (AU SOC) has a slate of new and returning high-profile adjunct professors this fall. SOC continues to attract top working professionals who bring the newsroom to the classroom on campus. They join a strong stable of top adjuncts from places such as Bloomberg BNA, The Washington Post and NBC4.
Some of the adjuncts who joined this fall include:
Barbara Wall is the Senior Vice President (SVP) and Chief Legal Officer of Gannett Co., Inc. where she provides advice and oversight on a variety of issues, including the First Amendment. Wall is one of the most respected media lawyers in the country and in 2012 received the First Amendment Award from the Reporters Committee for Freedom of the Press. She returned to teach communications law, this time with Tom Curley, a new adjunct professor. Before joining Gannett in 1985, she practiced law with Satterlee & Stephens.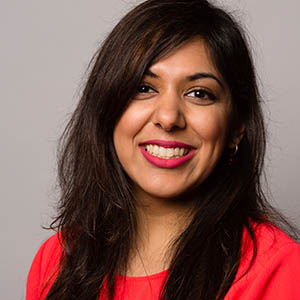 Anika Gupta is currently a senior product manager at the Atlantic. She works with media organizations to harness grassroots creativity and audience passion. She's a strong advocate for better engagement and audience-driven storytelling. She's worked as a product manager, journalist, researcher, writer and teacher. She created a new course about audience engagement.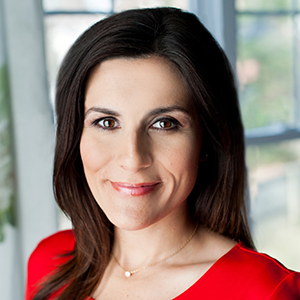 Kate Andersen Brower is the author of the #1 New York Times bestseller The Residence and First Women, also a New York Times bestseller. Her latest book is First in Line. She is also a CNN contributor and covered the Obama White House for Bloomberg News. Before that, she was a CBS News staffer and a Fox News producer. She is teaching Writing for Communication this fall.
Kimbriell Kelly is currently an investigative reporter at the Washington Post and is teaching about quantitative data at SOC this fall and next spring. At the Washington Post, she was part of the team that won the 2016 Pulitzer Prize for National Reporting for documenting the number of fatal police-involved shootings. She also won a Salute to Excellence Award from the National Association of Black Journalists for her series on housing disparities in Prince George's County. She is teaching a course similar to Andrew Tran, who returned to teach about quantitative data and is an investigative data reporter for the Washington Post where he was part of the Pulitzer Prize-winning team for investigative reporting of Roy Moore.
Brian Westley is Senior Counsel, Standards and Practices, at PBS where he gives legal advice to PBS staff, producers and member stations and advises senior leadership on potential conflicts of interest and other ethical issues. Westley also is teaching communication law at SOC.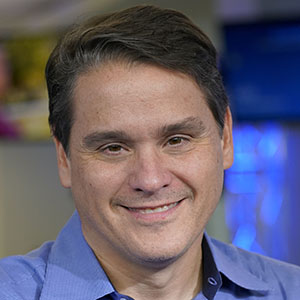 Tom Curley is Associate General Counsel at Gannett Co., Inc. and was previously a partner at Levine Sullivan Koch & Schulz, LLP, a boutique media defense firm. A former journalist, Curley took the lead in the legal work during the Indy Star's Larry Nassar scandal coverage. He is co-teaching communication law with Barbara Wall this fall.
Mary Ann Akers is a veteran Washington journalist and freelance writer. She formerly covered Congress, politics and policy for NPR News and The Washington Post. She was a blogger for washingtonpost.com and a columnist for Roll Call newspaper. She has contributed to Politico magazine, the Huffington Post and Yahoo Finance, among others. She lives with her husband, investigative journalist Michael Isikoff, and their son (and dog). She is teaching Writing for Communication this fall.
The weekend Master's program in Journalism and Digital Storytelling also continues to reach deep into the community for professionals to teach.  
Madeline Marshall is a video producer at Vox. Prior to that, she was at the Wall Street Journal. In Spring 2018, she taught the photojournalism course to first-year weekend master's students, and she will return in Spring 2019 to do the same.
Halimah Abdullah is a veteran journalist and the Washington editor at ABC News. She taught the Longform Narrative course to second-year weekend master's students, in fall of 2017 and returned this year.