Communications
SOC Makes a Splash at the DC Environmental Film Festival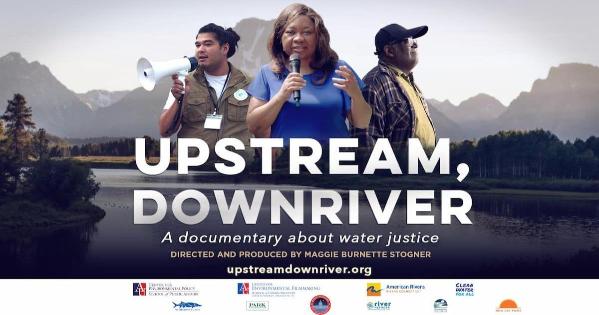 The annual Environmental Film Festival in the Nation's Capital (DCEFF) is the world's premier showcase for environmentally themed film. Its mission is to inform and inspire through the power of film to incite change and take action to preserve our planet for generations to come. American University School of Communication (AU SOC) has a large footprint at this year's festival thanks to the Center for Environmental Filmmaking (CEF) and our amazing students and alumni. Mark your calendars for these events: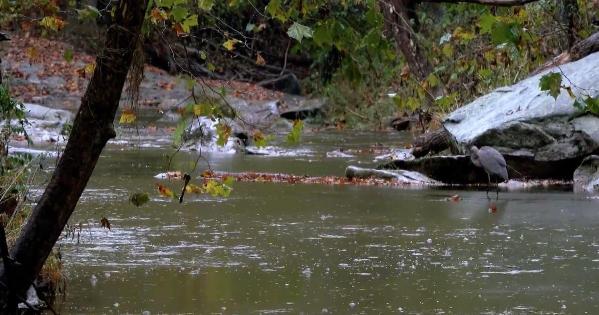 Still from "Troubled Tributary" of the Patuxent River
This film explores the beauty and ongoing challenges of Maryland's longest watershed, from pollution run-off that affects the most vulnerable communities, in particular historical Black communities, to rising water levels and other climate-crisis issues. It features Patuxent Riverkeeper Fred Tutman, the only African-American Riverkeeper in the United States, whose ancestors date back to Maryland's first freed slaves. It was produced by the students in CEF's COMM 568-Environment & Wildlife Production course in partnership with Maryland Public Television (MPT) and aired in April, 2022. The film's directors are Lia Nydes, SOC/MFA '22 & graduate student Jessica Wiegandt. March 18, 12:30 p.m., Eaton DC Register Here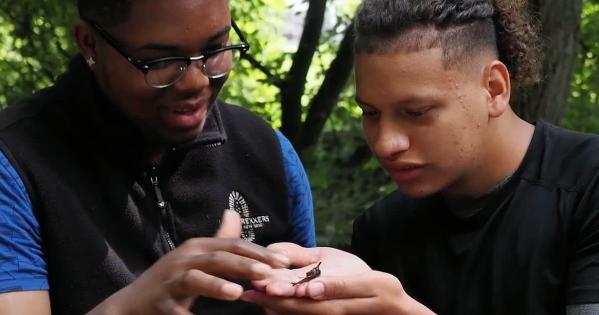 Two teens engage with wildlife in a still from "Search for the Cooper" 
This film tells the story of four teenagers challenged to find the source of the Cooper River that runs through Camden County, NJ. They kayaked, hiked, mucked, and bushwhacked over six days and 17 miles on this unprecedented journey of discovery of a river, and themselves. Directed by David Harp and Produced by Sandy Cannon-Brown, who helped launch CEF and its partnership with MPT. March 18, 12:30 p.m., Eaton DC SOLD OUT
Upstream, Downriver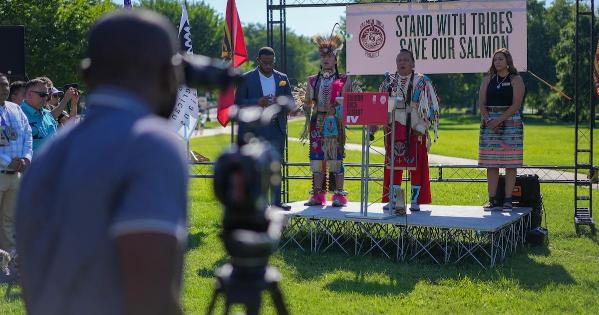 A behind the scenes still from "Upstream, Downriver" 
Upstream, Downriver features community activists on the frontlines fighting for water justice and equity. Their powerful stories are interwoven with historical context about the successes and failures of the Clean Water Act. From Lowndes County, Alabama to the Nez Perce Tribe in Idaho, the documentary takes viewers on a journey of environmental justice and into the heart of the battle for clean water for everyone. This DCEFF screening event panel features filmmaker and Director of CEF Maggie Burnette Stogner and MFA graduate student Marissa Woods, Patuxent Riverkeeper Fred Tutman, and EarthJustice water attorney Julian Gonzalez. Alumni are encouraged to attend this in-person networking event. The filmmakers are pleased and very grateful to the Walton Family Foundation for funding that will help expand the film to a full broadcast hour. Help support this film. March 21, Reception at 6 p.m., Program at 7 p.m., McKinley Building Register Here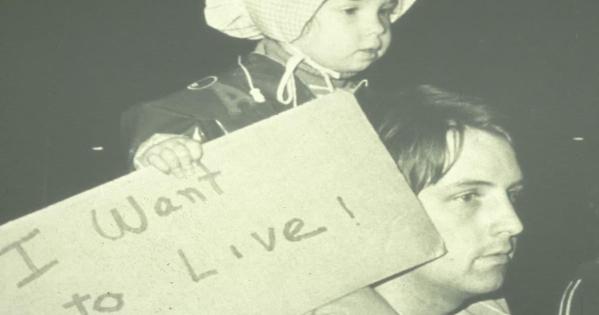 Archival footage from "Mapping Love"
Mapping Love, from Mary Alice McMillan (SOC/MFA '21) (her AU thesis film!) is an Official Selection at DCEFF. In this intimate documentary, join McMillan as she travels with her mom and aunt to investigate why all the women in her family have developed breast cancer, and how an environmental disaster years before her birth could be affecting her health today. March 22, 7 p.m., Eaton DC Watch the trailer and Register Here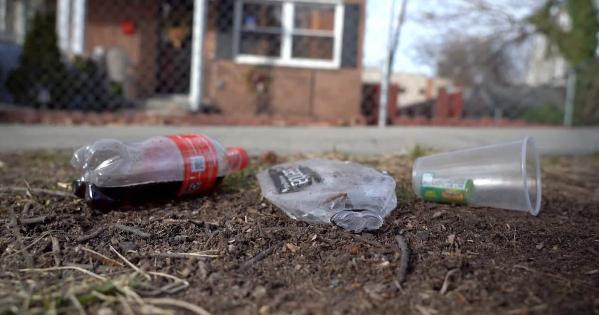 Still from "Trashman" of plastic bottles and a cup on the ground
Trashman from Lawrence Green (SOC/MFA '21) (his award-winning AU thesis film) is a personal exploration of the filmmaker's neighborhood trash pollution problem and what community activists in Washington, DC's Ward 8 are doing to address this issue. Trashman spotlights Ward 8 Woods, a Washington, DC based non-profit organization and their dedicated staff and volunteers as they restore woodlands and clean city streets filled with trash. Trashman compares the stark differences between the maintenance of Rock Creek Park located in a wealthier section of Washington, D.C. to parklands in Ward 8, a less affluent area of the city. March 22, 7 p.m., Eaton DC Register Here
Also, graduate student Ashley Luke has been selected as one of six finalists for the DCEFF Vantage Grant. These emerging BIPOC filmmakers working on environmental themes received pitch training and mentorship from Chicken & Egg co-founder and award-winning filmmaker Judith Helfand. They will pitch to a panel of leading funders, producers, distributors and environmental advocates. The panel of experts will determine the winning project, which will receive $12,500 made possible by support from Prince Charitable Trusts. Other finalists will each receive $500.